I know that this doesn't have much to do with landscaping in Vermont, but the blog this week is in honor of National Park Week April 18th-26th 2015!  The National Park Services is offering free admission days, amazing programs and promoting these one of a kind natural environments this week.
As a landscape designer here in Vermont, I am always looking for new inspiration to bring fresh ideas to our client's backyard landscapes. I love to travel and one of my life goals is to visit each and every one of the US National Parks and several others around the world. I am slowly checking them off my list and am always amazed at how drastically different and breathtaking each one is.
Below are some of my favorite photos from my National Park Adventures to date, and a little history about our National Parks. I hope it inspires you to get out and visit them too!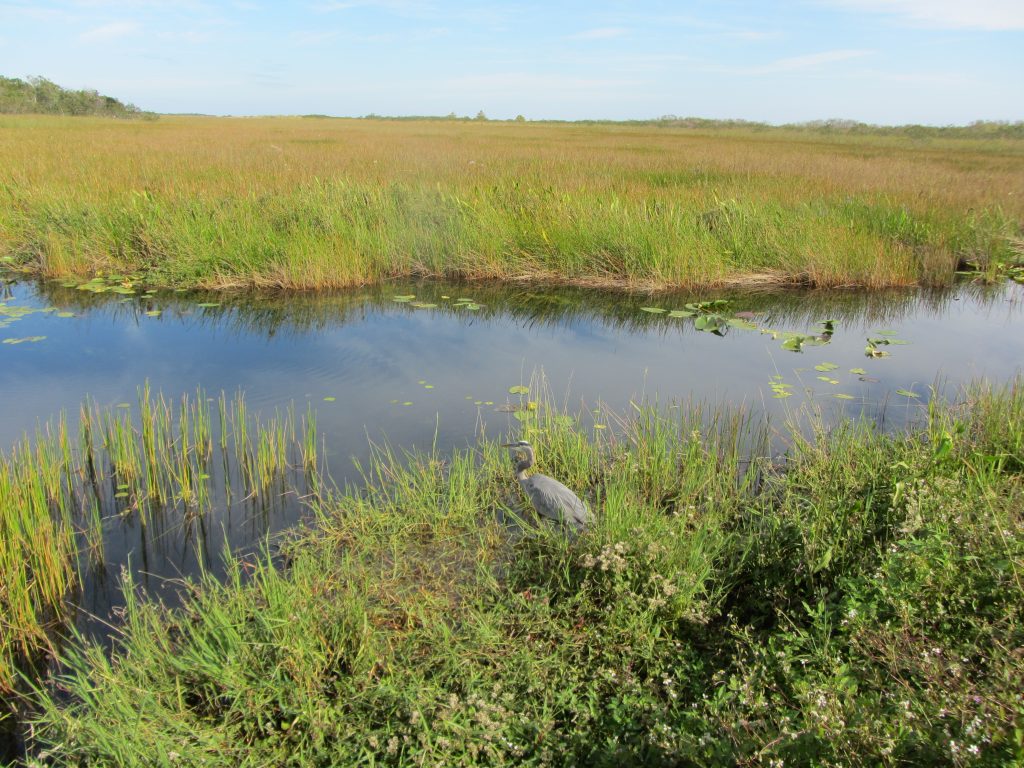 In March of 1872 President Ulysses S. Grant and Congress established Yellowstone National Park. It was the first national park ever created and started a worldwide movement to protect and preserve beautiful and unique natural wonders and historic places. Today more than 100 countries are home to 1,200 national parks and preserves. There are more than 400 national parks, historic sites and monuments comprising 84 million acres in the United States and US territories alone. That's pretty amazing!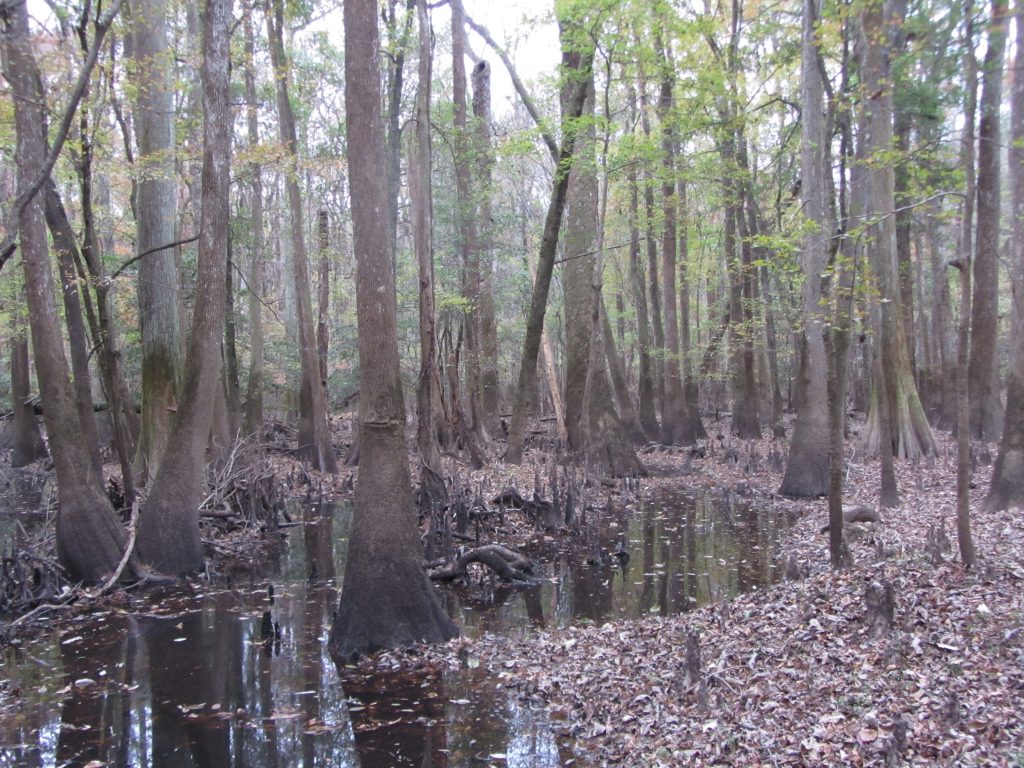 President Theodore Roosevelt who was in office from 1901- 1909 has been called our nations "Conservationist President". During his time in office he created 5 national parks, 4 national game preserves, 51 Federal Bird Reservations and 18 national Monuments. He strived to protect public land and promote their use.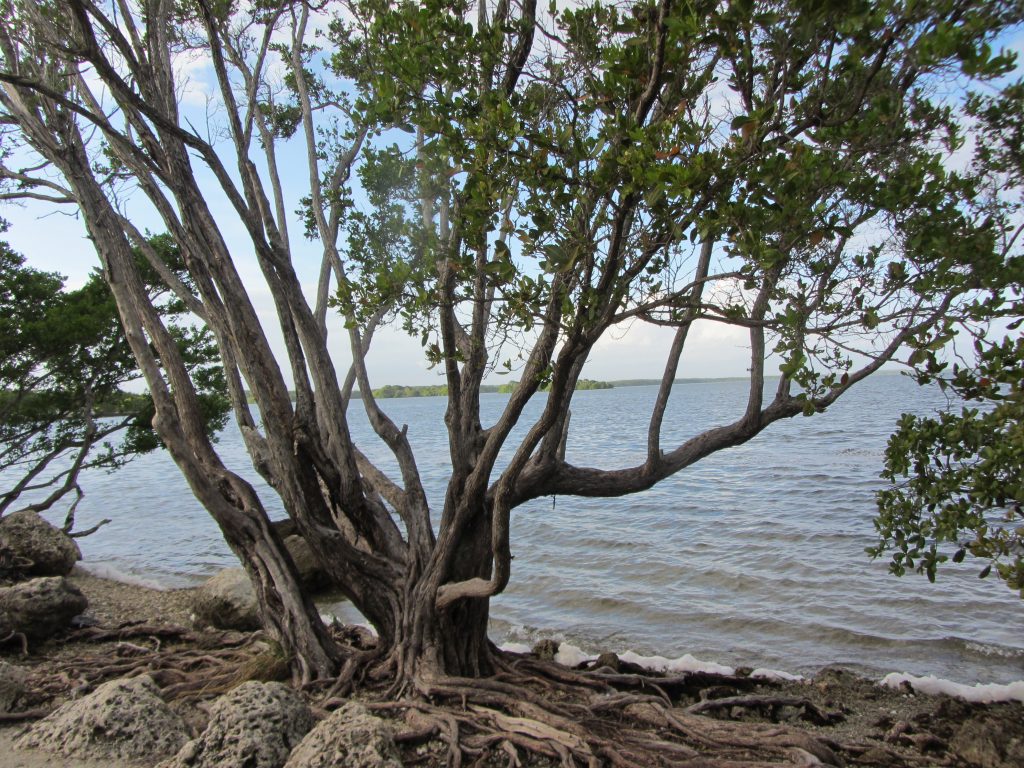 President Woodrow Wilson signed an act on August 25, 1916 to create the National Park Service. Part of this act reads "…the Service thus established shall promote and regulate the use of the Federal areas known as national parks, monuments and reservations… which purpose is to conserve the scenery and the natural and historic objects and the wild life therein and to provide for the enjoyment of the same in such manner and by such means as will leave them unimpaired for the enjoyment of future generations." There are more than 20,000 employees making up our National Park Service and dedicating their time to protecting some of the most breathtaking and unique places in the world.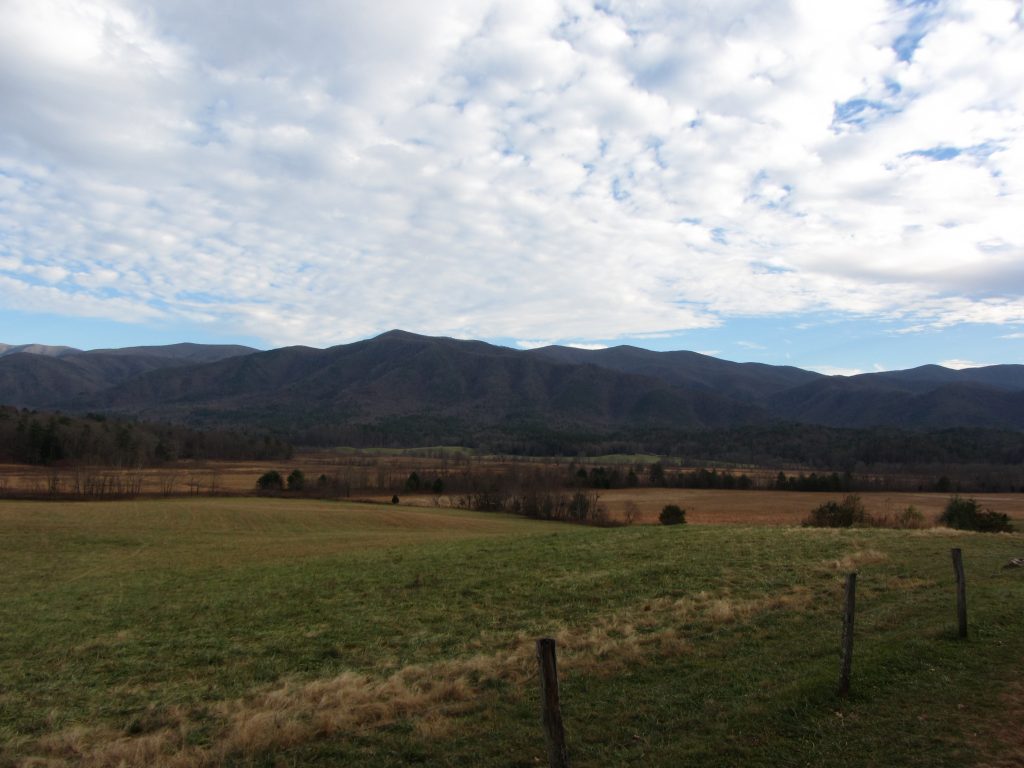 The Civilian Conservation Corps was established by President Franklin Delano Roosevelt as a public work relief program, to help our nation deal with the Great Depression from 1933-1942. Over the course of the 9 year program 3 million young men worked to conserve natural resources and helped reforest land, fight forest fires and build and improve parks.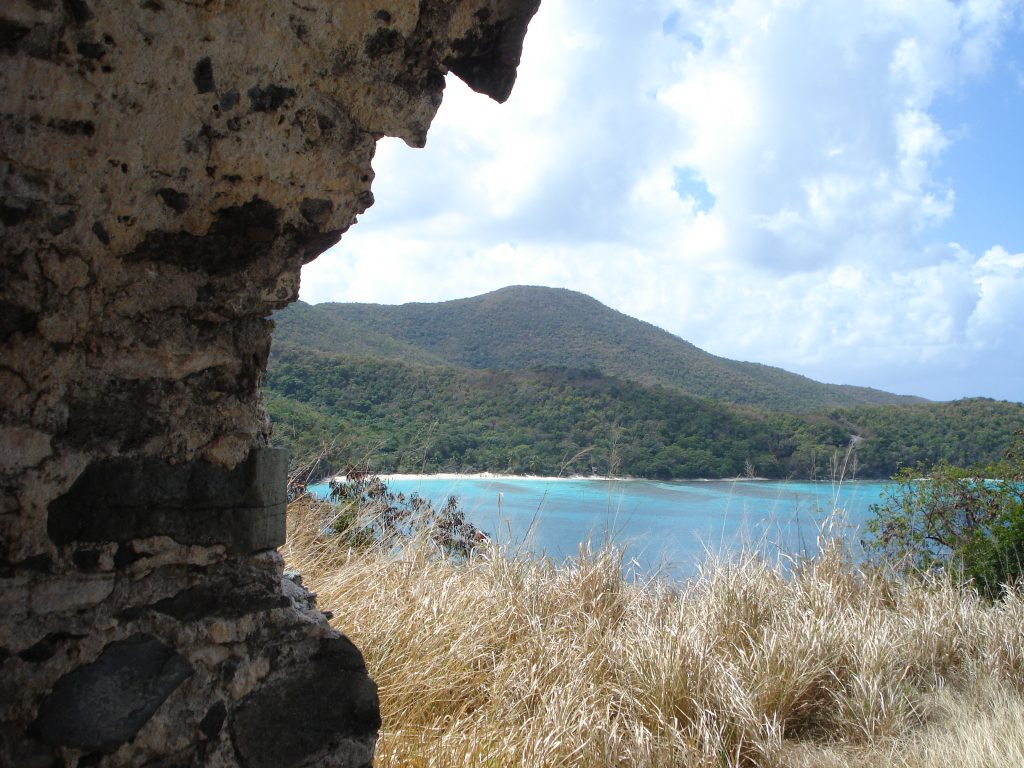 The National Parks have been inspiring writers, musicians and artists since their inception. Writer John Muir endeavored to promote visitors to the National parks through his writings and publications, which inspired thousands of visitors to venture west from the east coast. Ansel Adams created awe inspiring images of the National Parks and photograph all but one of them throughout his career. Thanks to the contributions of the likes of people like them the masses have been able to get an appreciation for these places even if they have never seen them themselves.  You can get involved with an artistic contribution too! Check out the National Park Foundation website to see how.
"Only by going alone in silence, without baggage, can one truly get into the heart of the wilderness. All other travel is mere dust and hotels and baggage and chatter." –John Muir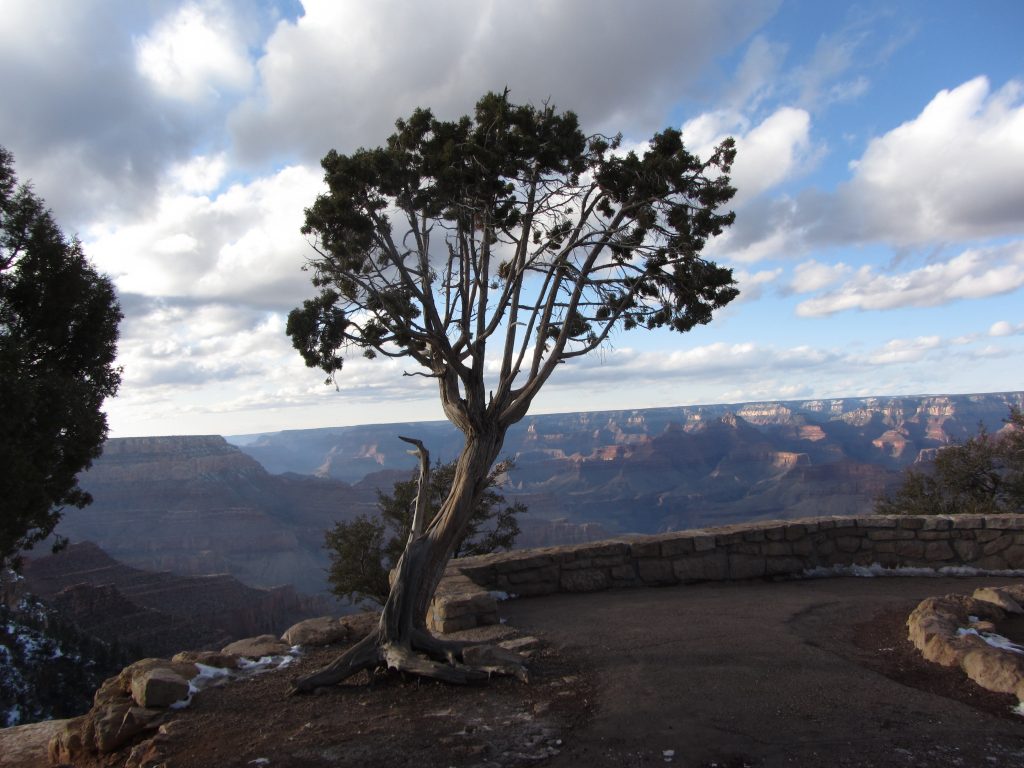 Here is a complete list of our US National Parks and more information on the National Park Service.
Photos taken by Marie P. Limoge
Everglades National Park 2014, Congaree National Park 2013, Biscayne National Park 2014, Great Smoky Mountain National Park 2013, Virgin Islands National Park 2012, Grand Canyon National Park 2011