Quality installations. On time, every time.
Our team understands the challenges in the commercial building process and have years of experience in this arena to help you cross the finish line on time and on budget with quality that you and the owners will be proud of.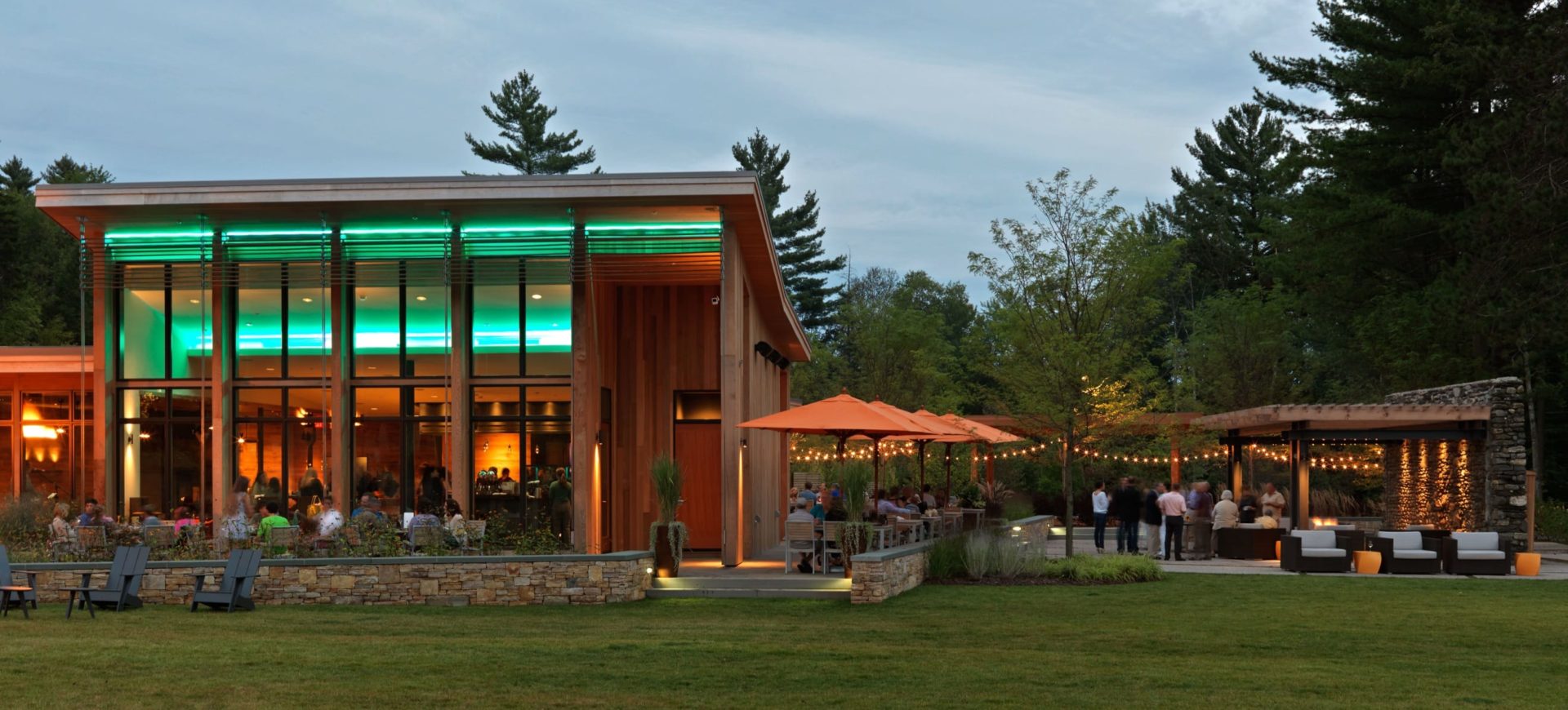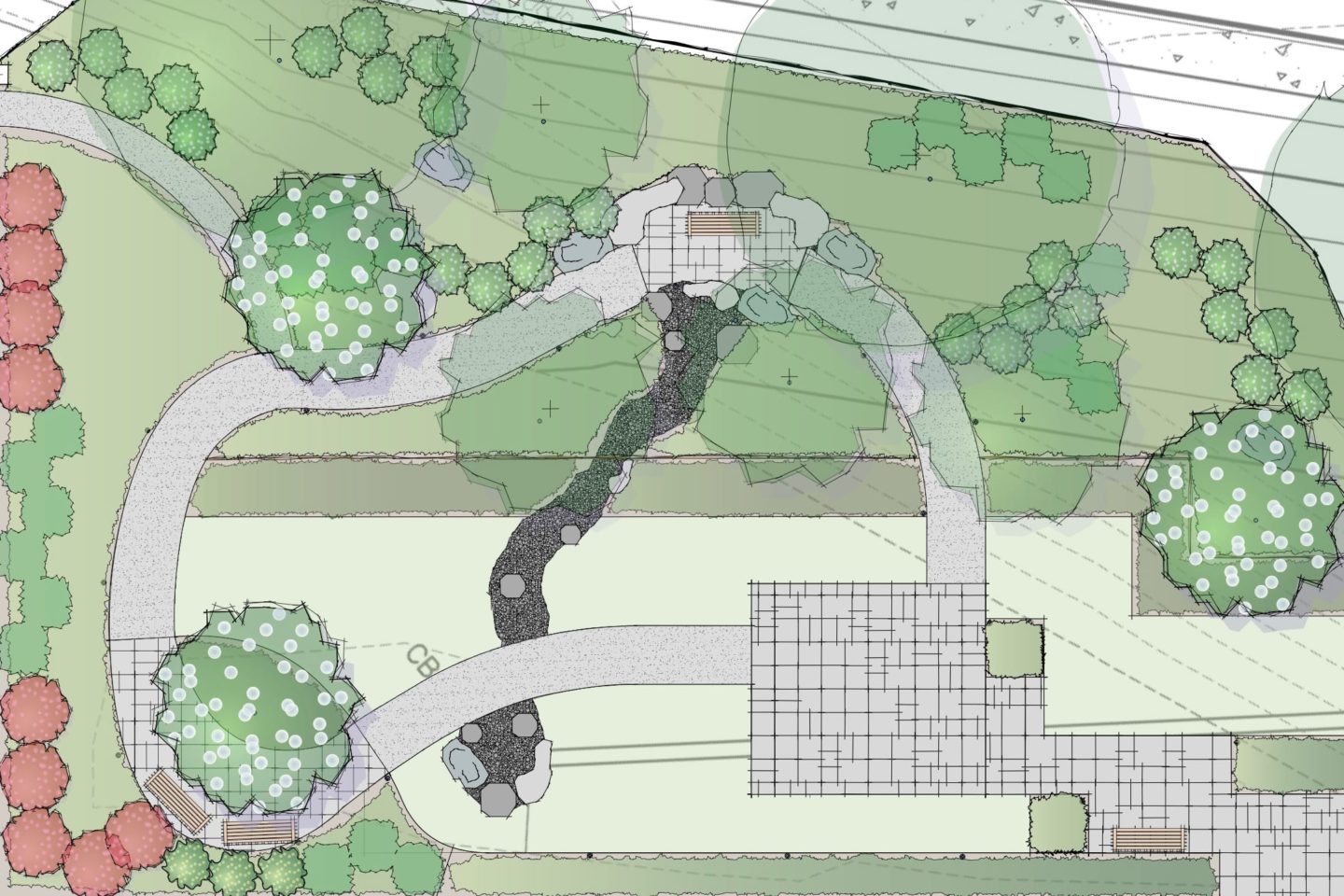 Commercial Design
Commercial Design & Build
As well as working with many landscape architects / designers on commercial projects, we have the capability to work with you on a Commercial Landscape Design in house. Let our designer help you make your new or renovated projects standout with thoughtfully planned designs including walkways, walls, planting beds and trees.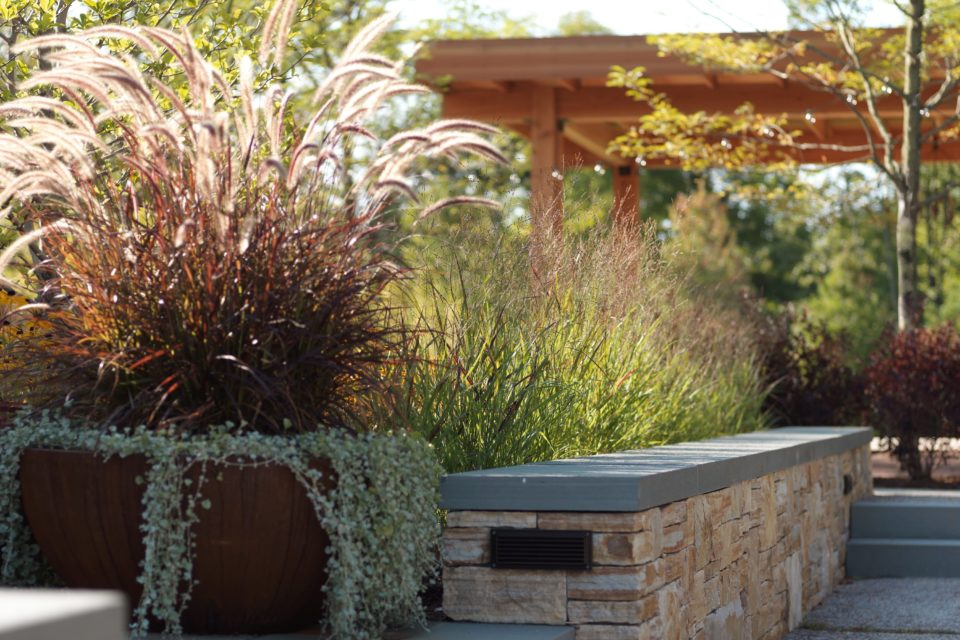 Commercial Planting
We have years of experience working efficiently with landscape architects/designers on planting installations. We coordinate with growers and plant distributors to make sure that all plants are high quality and delivered on time to meet your deadline. We also have several Vermont Certified Horticulturists on staff.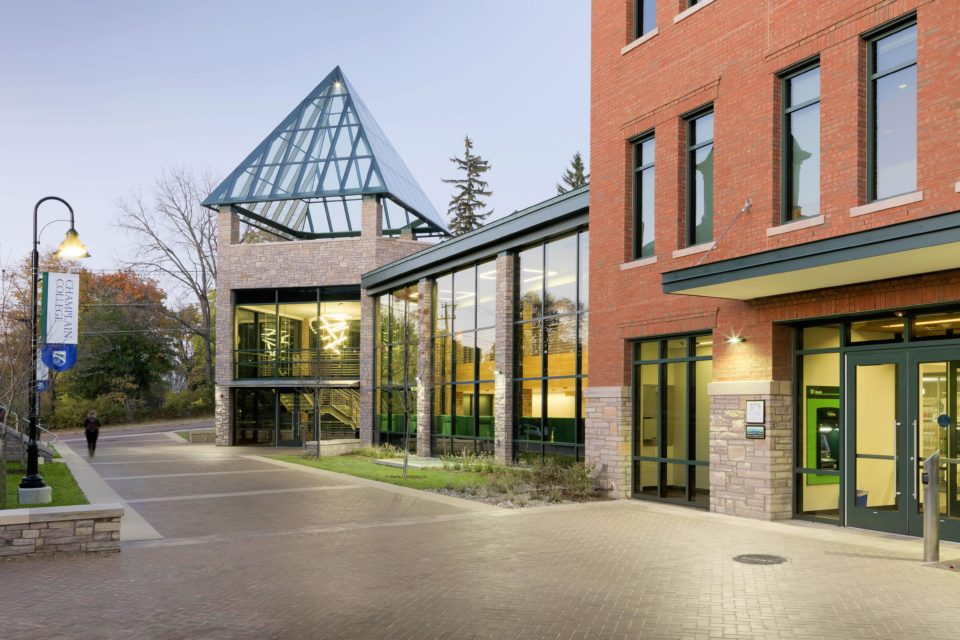 Commercial Hardscape
We have the experience and knowledge to handle any hardscaping installation from flatwork, to dry laid or veneered walls, to steps and curbing. The majority of our crew is also ICPI certified.
We have worked with many of the areas best construction companies on a variety of projects: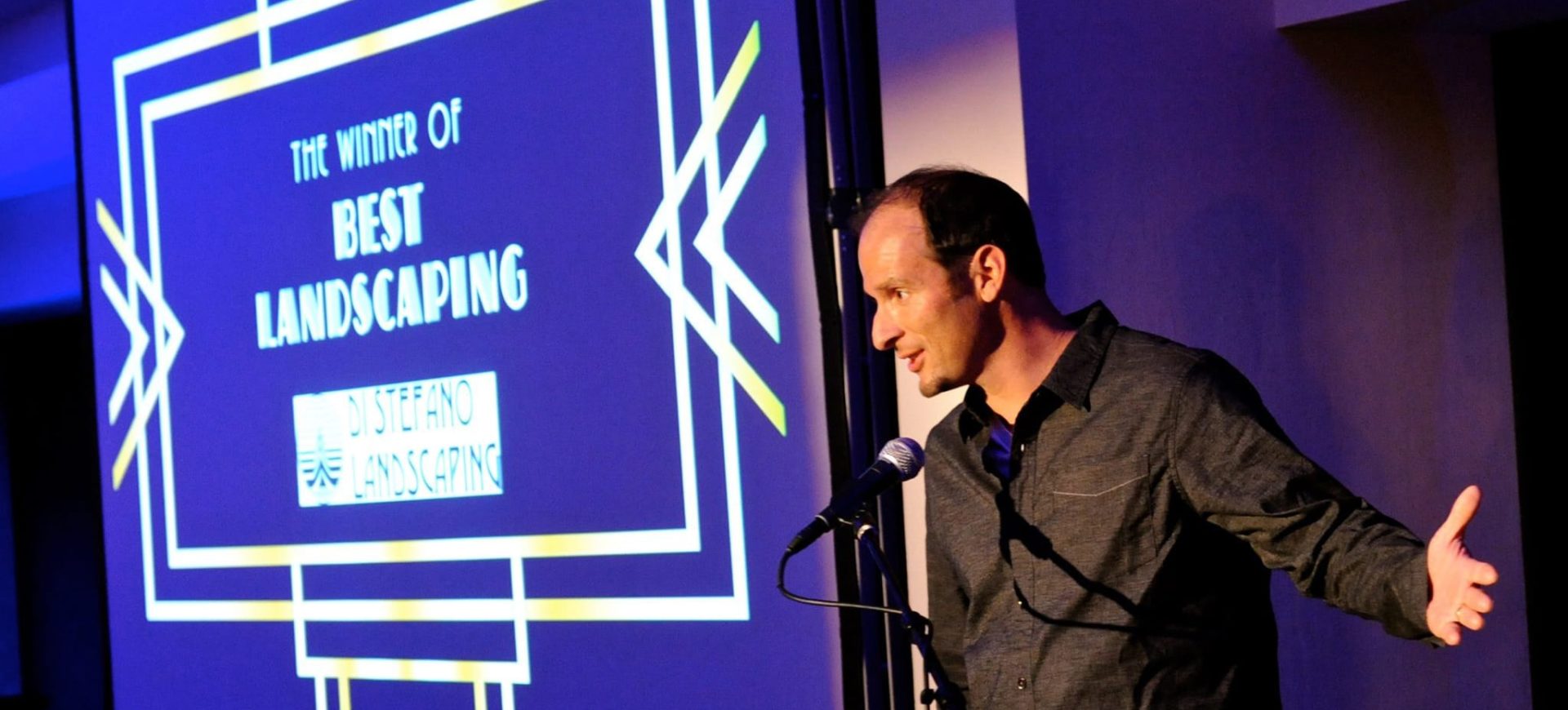 Confidence, experience, and the success stories to back it all up.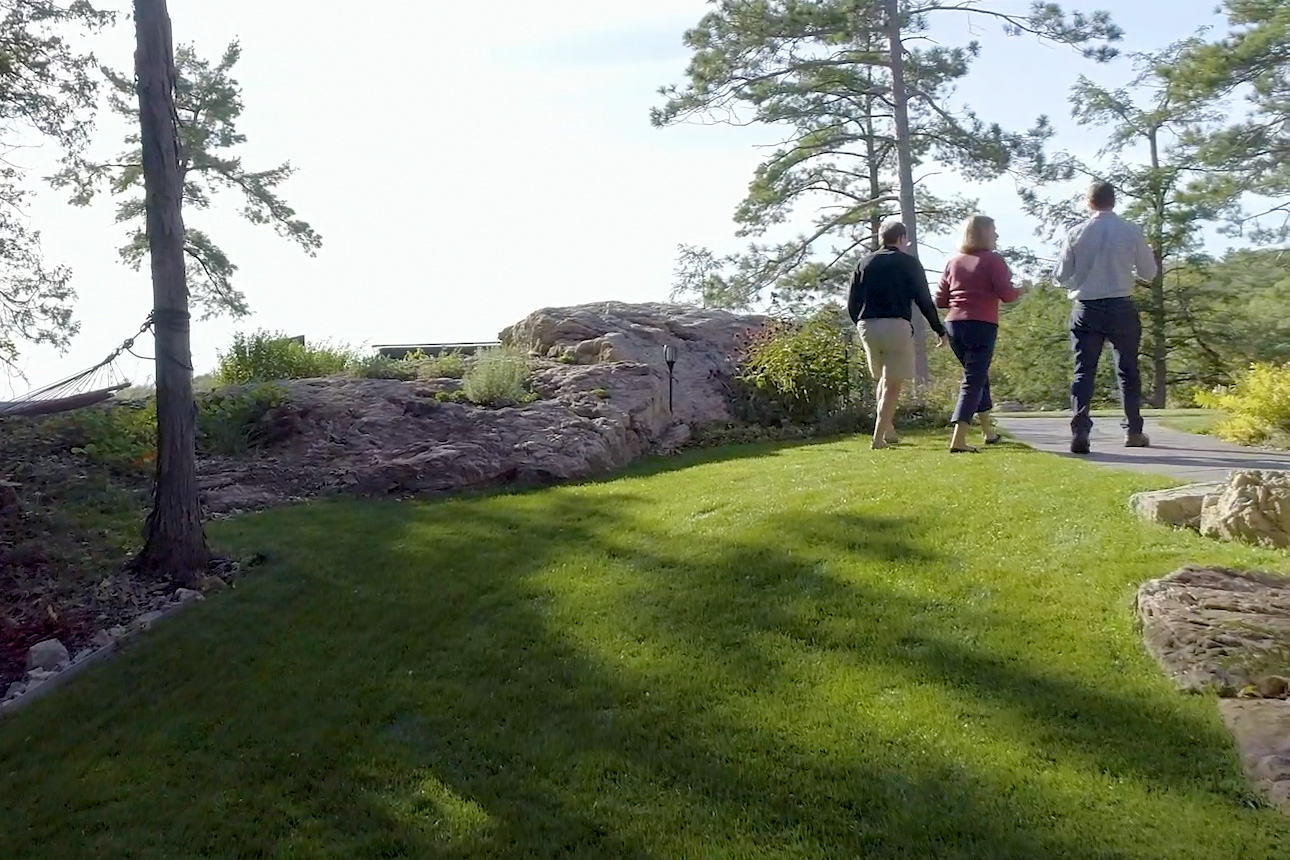 "Professional service, beautiful landscaping and all with a smile. This is what you should expect when you partner with Di Stefano Landscaping. We've completed numerous projects with Chris and his team and look forward to more in the future!"

Tom Hergenrother – Blackrock Construction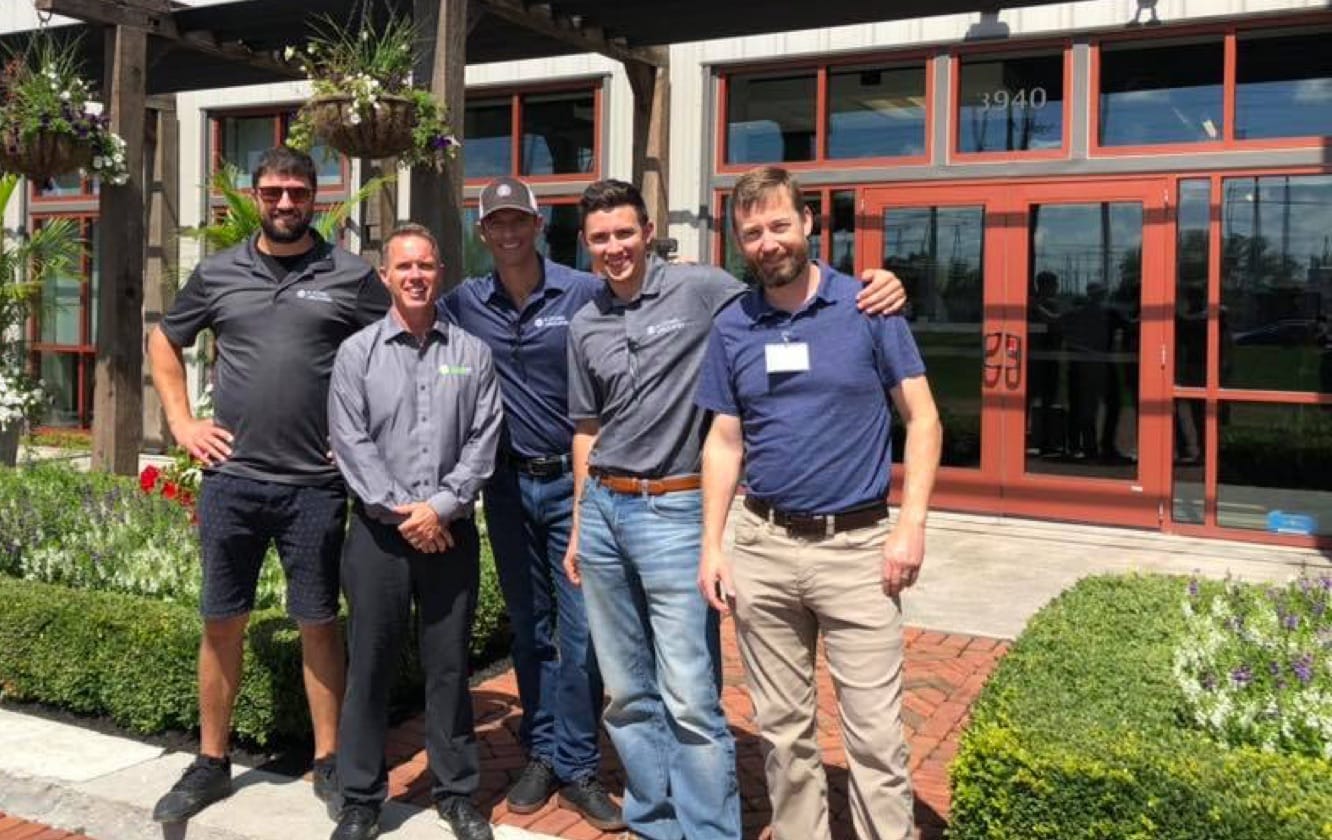 "DiStefano Landscaping has worked with SD Ireland on multiple projects and we have been very happy with their work. They have good attention to detail, polite workers on site and a great management team. We would highly recommend them for any of your landscaping needs!"

Matt Wheeler – SD Ireland Companies