Commercial Landscape Maintenance and Snow Removal
Protect your investment - we will keep your commercial property safe and beautiful all year long.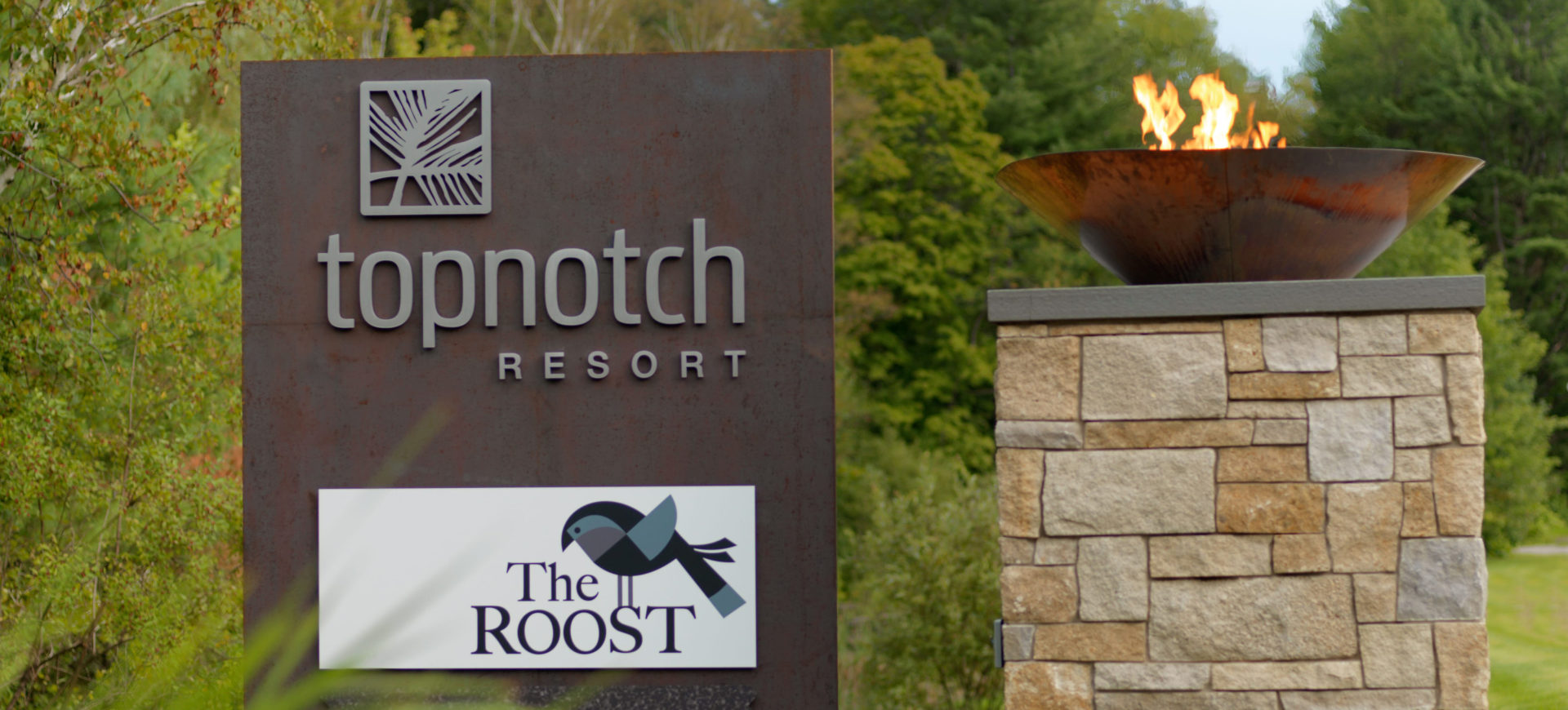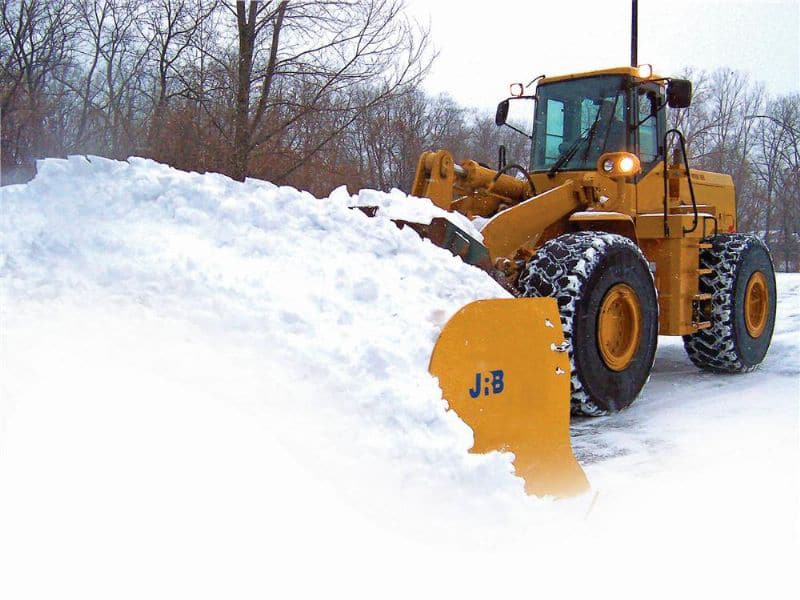 Snow and Ice Management
Get peace of mind and a reliably safe property with dependable and effective snow and ice management delivered by a professional team you can count on.
di Stefano's snow professionals know their equipment, the response plan, and your location. As the No. 1 snow removal specialist in Chittenden County, there's no other company that has access to the right team, fleet and equipment. No matter the size of the snow and ice storm headed your way, we will significantly reduce your properties downtime while servicing it 24/7.
Full Service Maintenance
Whatever your commercial lawn & landscape needs — we've got you covered. Commercial landscape management is much more than cutting grass and planting flowers. You need a strategic plan to keep your site healthy, conserve your budget, and maximize your landscape investment. That's exactly what di Stefano Landscaping provides.
We'll work with you to identify ways to make your landscape maintenance more efficient while improving the look of your property. We can help build a schedule that provides the least disruption to your business while prioritizing the health of your commercial lawn space. And we will ensure every visit is performed at the highest quality by a team who truly cares about making your landscape better.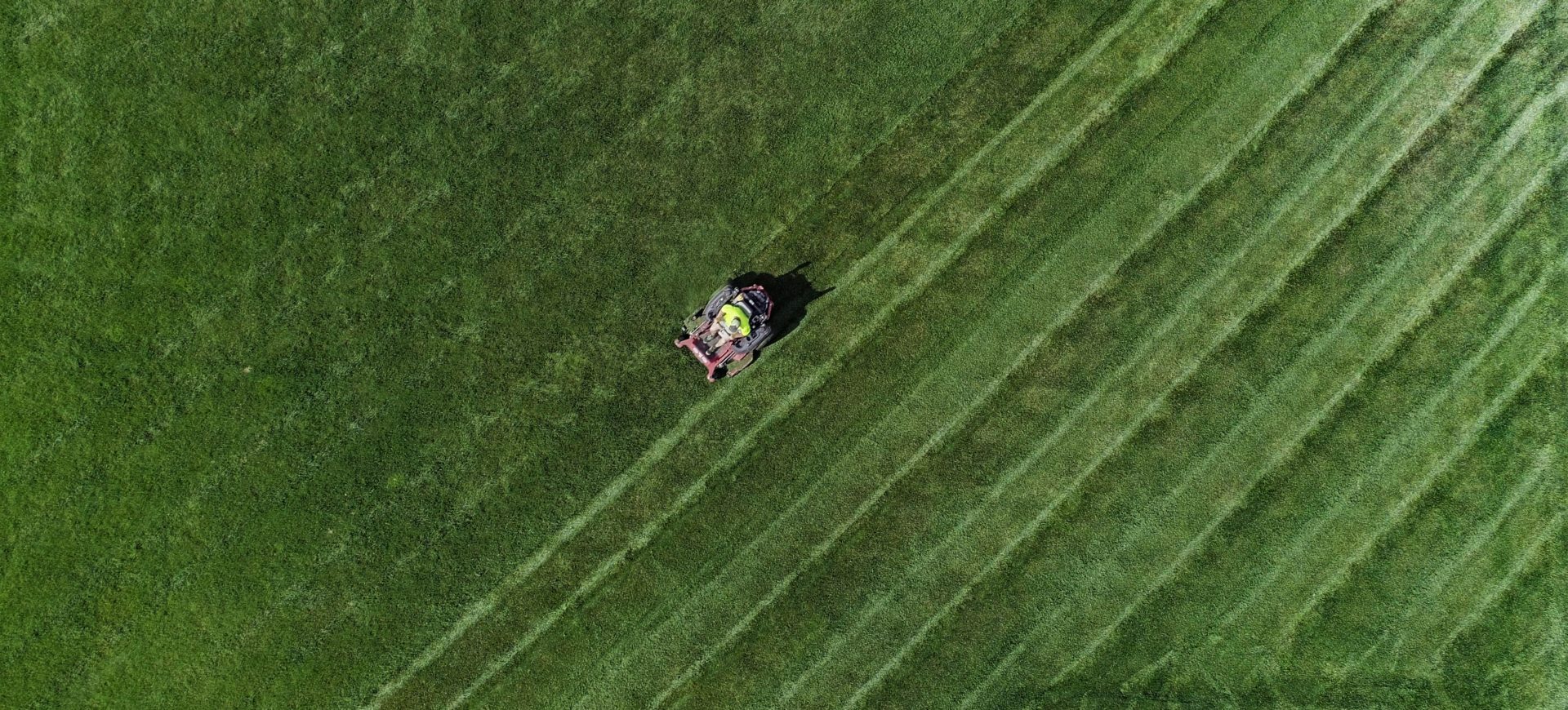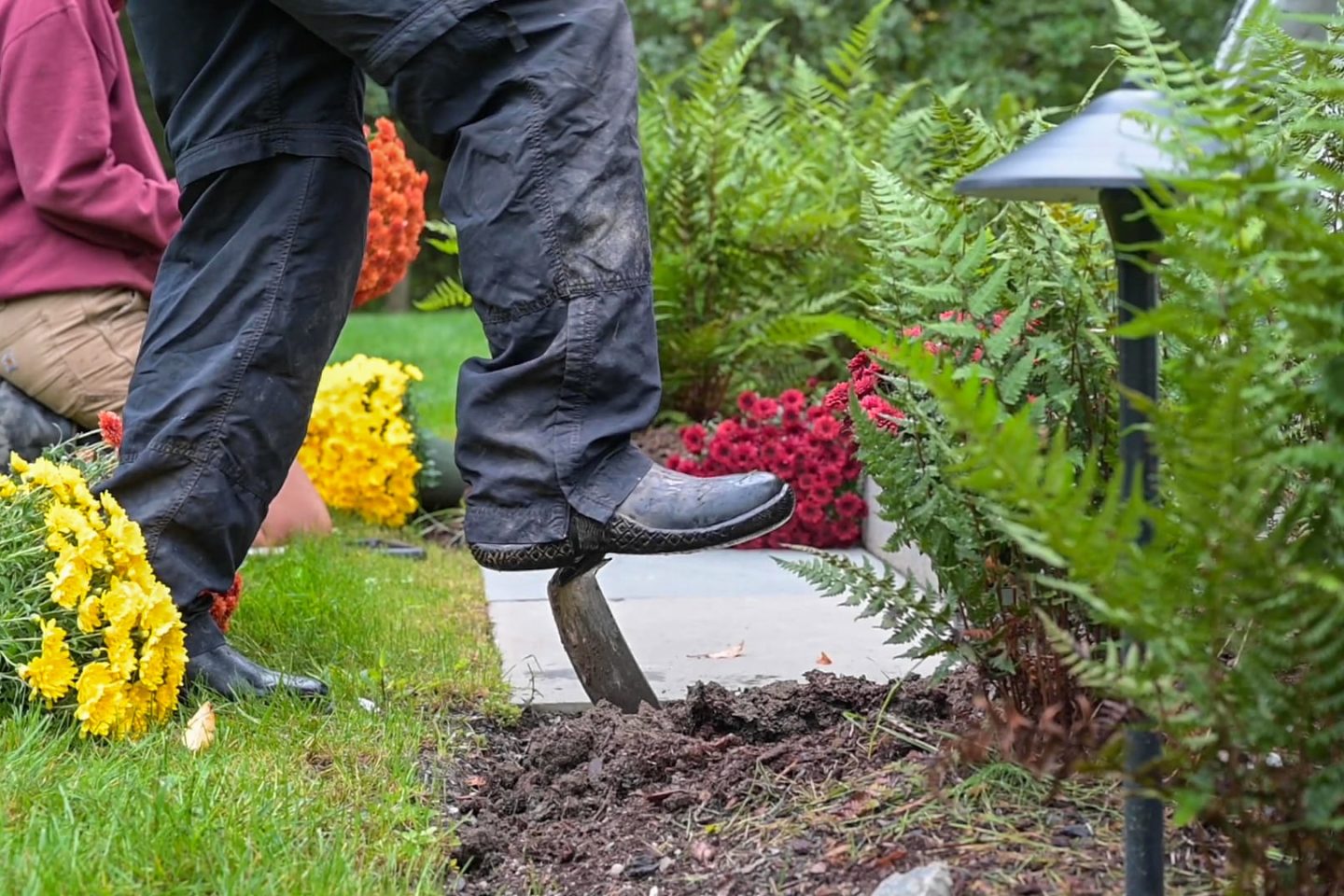 Property Enhancements and Landscape Design
Includes changes/additions to your commercial landscape such as groundcover, perennials, shrubs, trees, fixtures, landscape lighting, drainage work, and hardscapes. With its own distinctive features and lifecycle, your landscape becomes part of your visitor's or residents experience. By partnering with di Stefano you have access to Vermont's premier team of landscape professionals to enhance the value of your property. You can evolve and improve the value of your property with smart and cost- effective enhancements, ranging from seasonal color displays to full landscape designs that can be executed by our expert construction teams.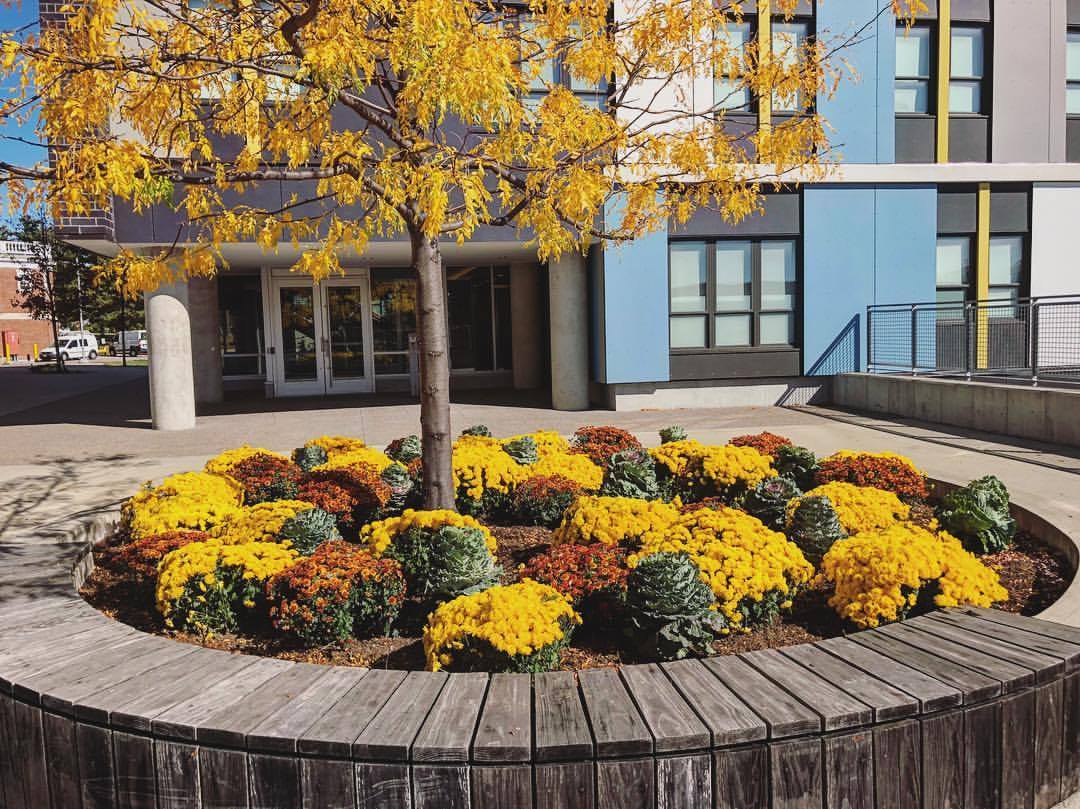 "We have worked with a number of landscaping firms in Chittenden County. Di Stefano Landscaping distinguishes themselves with their excellent work, prompt communication, and the highest level of professionalism. We recommend them to our clients as a top level vendor."
Patrick Bradley, Appletree Bay Property Management