Residential Maintenance
Why not free up your valuable time at home by leaving the lawn and garden care to the experts. Our goal is for each client to achieve the full enjoyment of their outdoor living area. The di Stefano Landscaping team will provide you with relentless personal attention to keep your property beautiful in all seasons.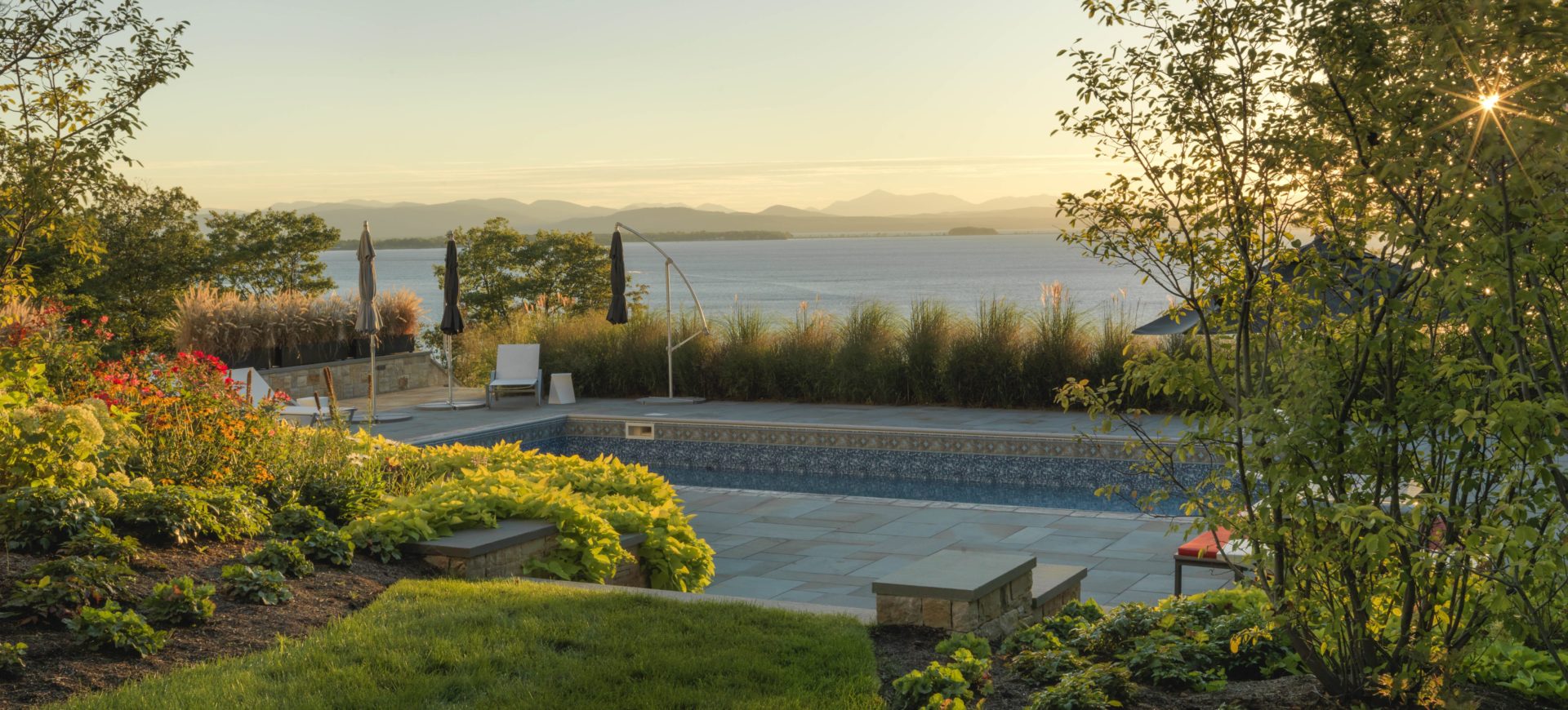 Base Package
Our comprehensive seasonal maintenance packages start at $4,000 and include at least three of our base services. During your initial visit with us at your home, we can discuss all of the ways we can customize your plan beyond the base package. Your dedicated account manager will provide you and your landscape with relentless personal attention to ensure you receive the highest level of quality and care. The account manager will always be your single point of contact and will walk the property with you periodically to ensure we are meeting our company's standard of excellence.
Customization
Beyond the base services, we offer our clients everything else necessary to keep their properties looking and performing at their best. A few of our most popular services are: turf, tree and shrub fertilization programs, aeration and over-seeding, ornamental pruning, seasonal flowers, and decor.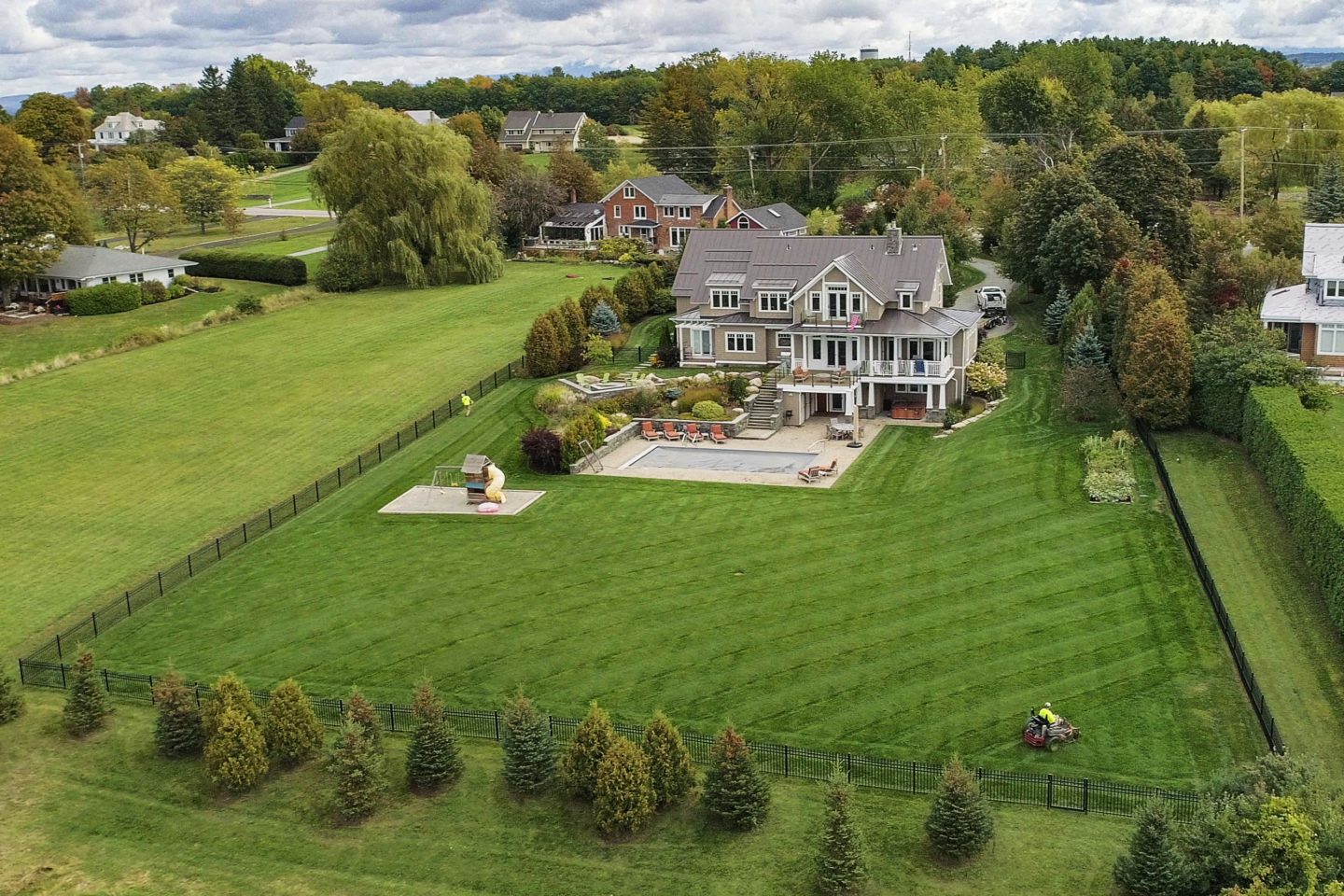 Weekly Property Visit
Everyone loves a healthy, vibrant, fresh cut lawn. Our entire lawn maintenance team is respectful, courteous and passionate about leaving a perfect cut every time. We use appropriately sized equipment, sharp blades, and attention to detail that rivals even the most discerning golf course crews.
Your weekly property visit puts trained eyes on your landscape, helping you become aware of issues before they become a problem. Weekly property visits include mowing all turf areas, trimming and edging all beds, curbs and perimeters. Blow out clippings from lawn and beds and blow off and clean hardscape surfaces like walks and patios.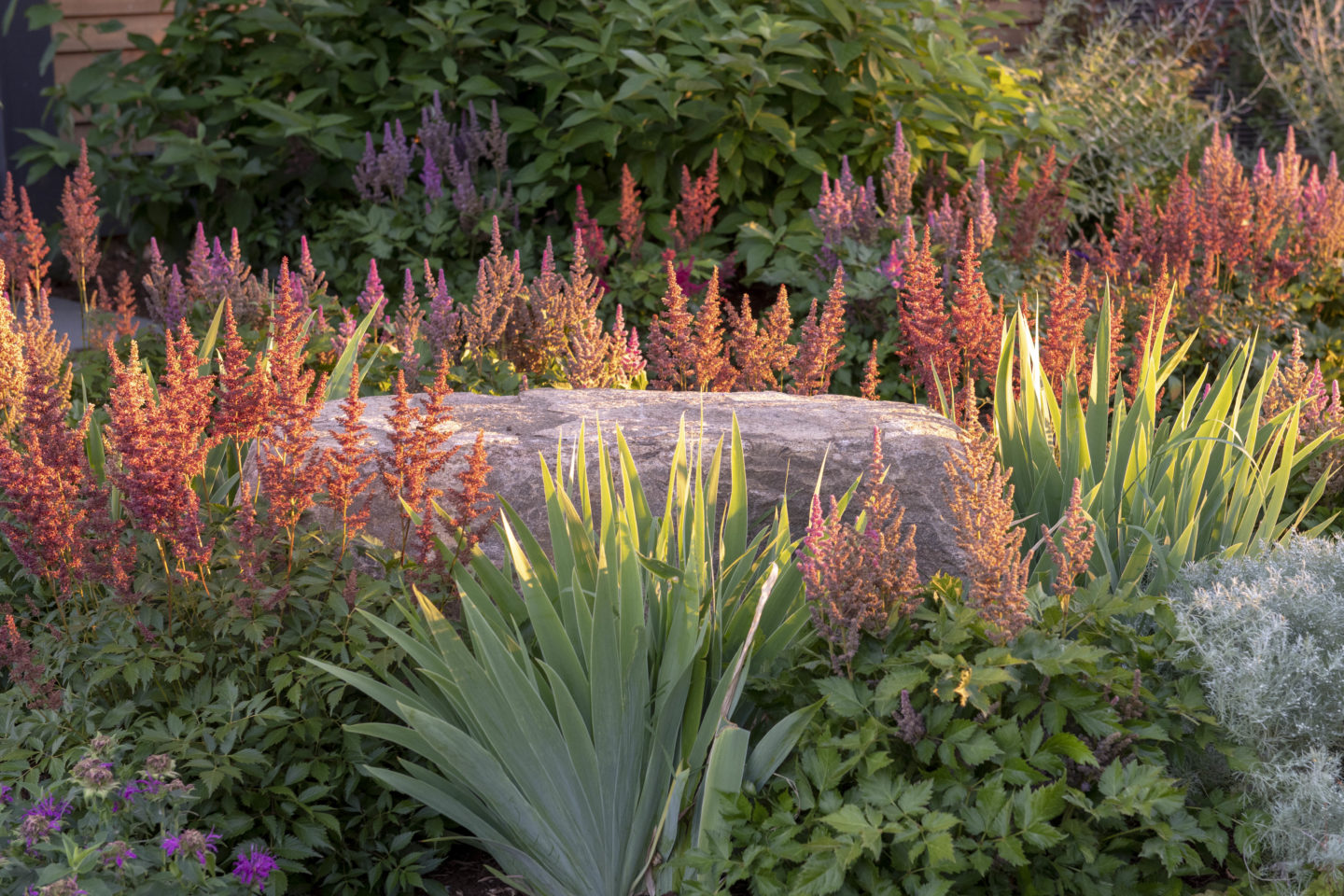 Garden Care
Forever unique and evolving, your garden is both an accent and focal point of your property. Regardless of size or style, its beauty will provide a lifetime of enjoyment. Our Vermont Certified Horticulturist trained crew will be the stewards of your landscape tending to all its needs and ensuring its always at its highest potential. Periodic garden visits include weeding, light pruning, deadheading, separating, and identifying pest and disease issues and providing solutions.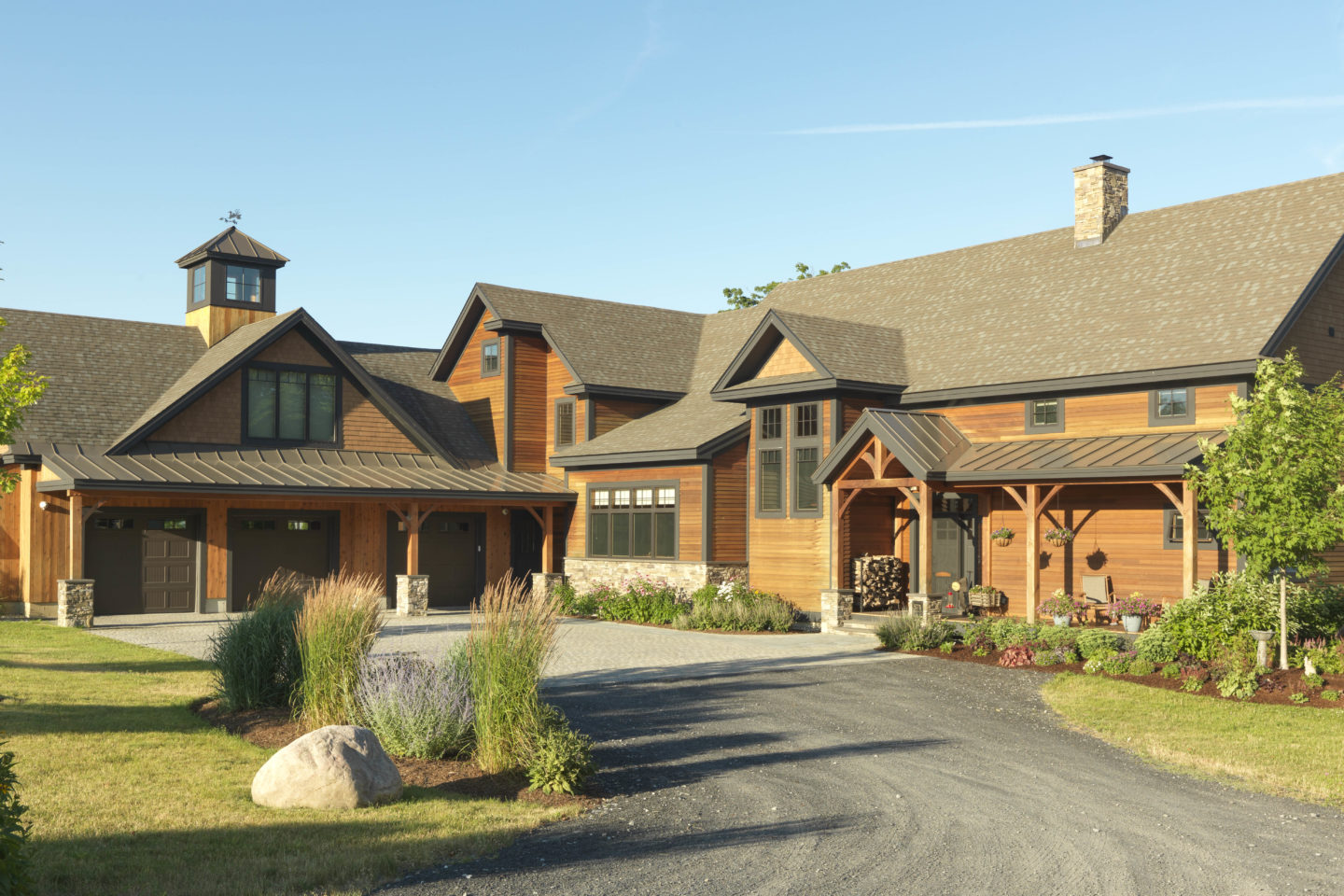 Spring Clean Up
We wake up the landscape for the new season by cleaning debris from the lawn and garden areas, edging all beds, fertilizing gardens, and applying a fresh layer of mulch. We leave your property looking beautiful and primed for a healthy year and your enjoyment.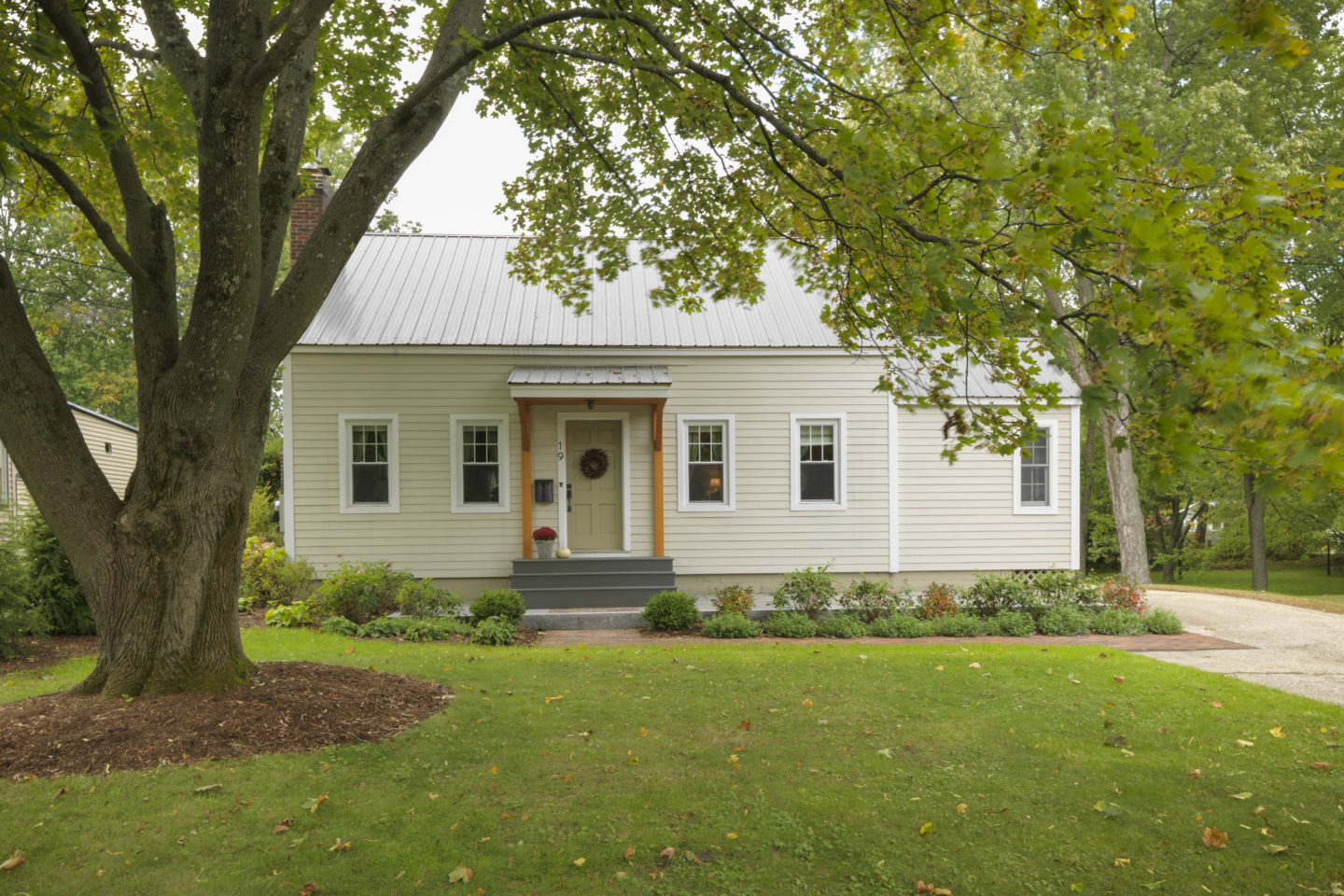 Fall Clean Up
When its time to put the landscape to bed for the winter we will perform final cutbacks on perennials and use our state of the art leaf and debris collection methods to clean up all of the leaves and debris.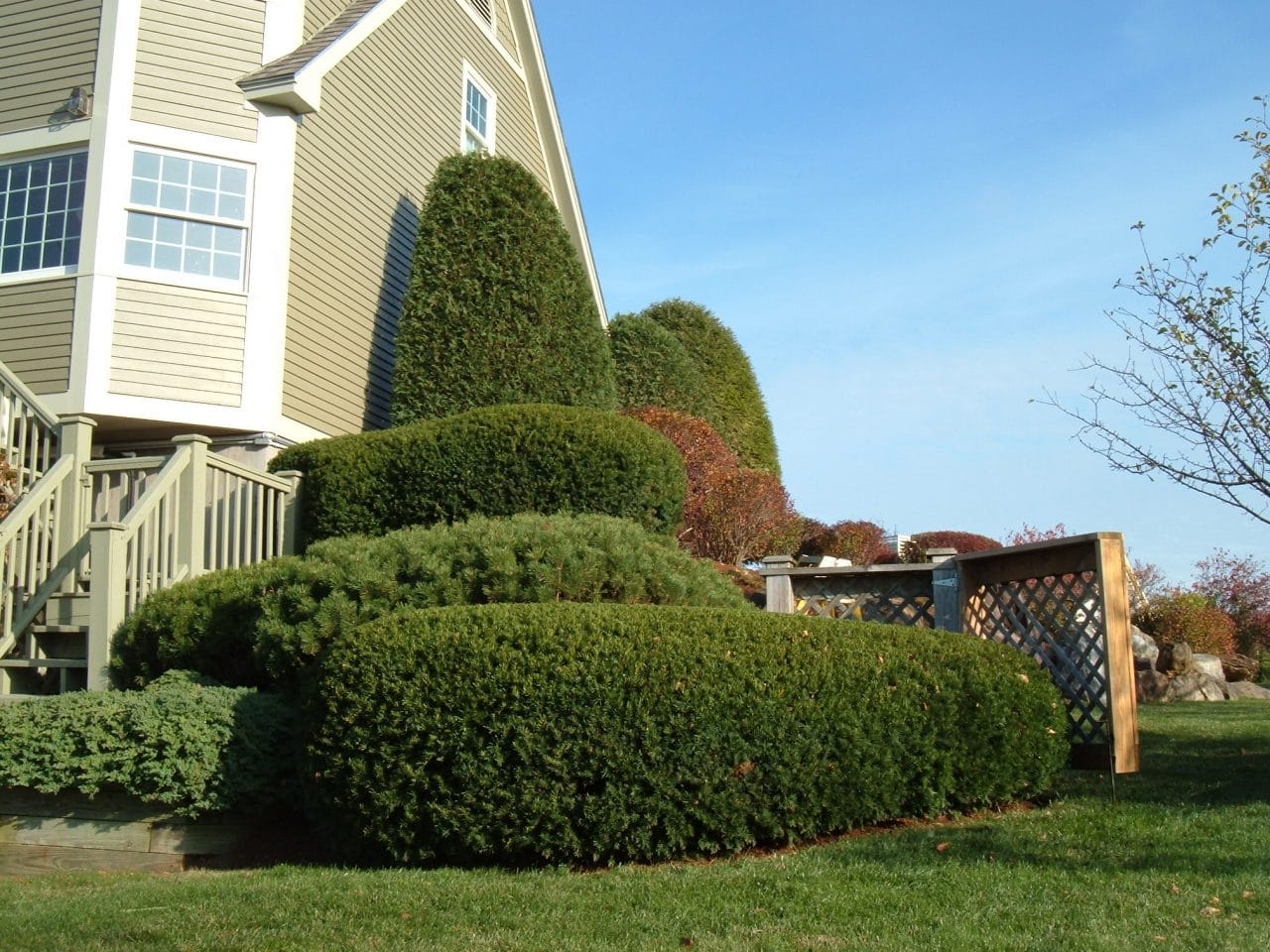 Ornamental Pruning
Ornamental Pruning requires great skill and knowledge. Our horticulturists can assess the ornamental assets on your property to ensure we are giving them the best possible pruning for their health and beauty.