Summer in Vermont is always a mixed bag; either we have cool, rainy weather or (like this year) it's unseasonably hot and dry. Despite the weather we're given, there are several things you should always be doing in your mid-summer garden to help keep your plants healthy and growing strong. We'll talk about some of the most important maintenance tasks for your summer garden.
Summer Garden Maintenance – Watering
Watering in summer, no matter what the weather, is extremely important. Here are a few tips to watering that will help keep your plants free from sunburn, mildew, and disease: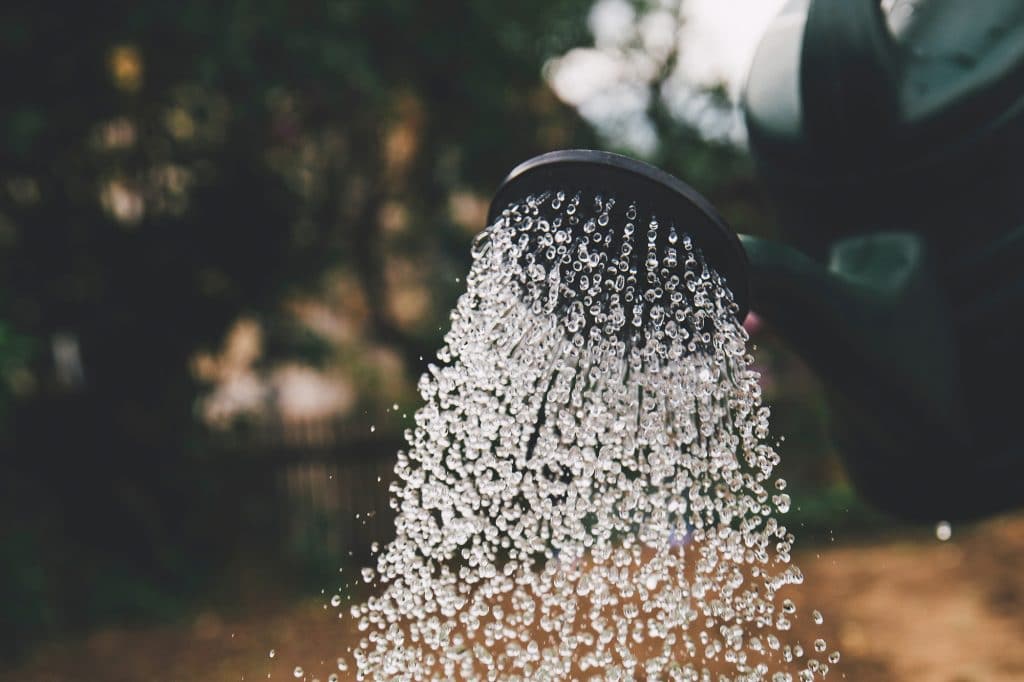 Although it may be tempting to set up a sprinkler in your garden, spraying the tops and foliage of the plants could result in them burning. The best way to water your plants is underneath the foliage right at the roots. If you're looking for an automatic way to do this, soaker hoses are an affordable (and water-friendly) solution.
Water in the morning if possible. This lets any water that got onto the foliage dry before the sun reaches its peak in the afternoon. Watering in the evening is the second best option but if it's extremely humid, this could cause root rot or your plants to become diseased.
Don't water every day! This is a common misconception that gardens need to be watered on a daily basis. Many perennials are tough and don't need constant watering. Check the soil in your garden beds and if a couple inches down the soil is dry, water. If it's not, let it be.
Containers and raised beds should be monitored more closely than regular garden beds as water drains more regularly. Keep an eye on these parts of your landscape every day and check to see if they need a good water.
Water thoroughly. It's better to soak your plants a few times a week than simply sprinkle them every day. A good soaking is important so the root systems get enough water, which means your plants will grow larger and more healthy.
Summer Garden Maintenance – Weeding
Many gardeners dread weeding, while others enjoy the monotony. Regardless of your feelings for this task, it's extremely important to keep your garden beds weeded — especially in the summer.
Regular weeding helps create more airflow through your plants which helps with preventing disease. Weeds also can take water and nutrients from the soil that would otherwise be going to your plants, so that is another reason to stay on top of weeding in the summer months. Map out your week by sections of your garden so you're not trying to tackle everything at once. If you spend 10 minutes a day on small portions of your landscape, it won't feel so daunting and can be extremely manageable. If you really hate weeding, our expert gardening team can do it for you!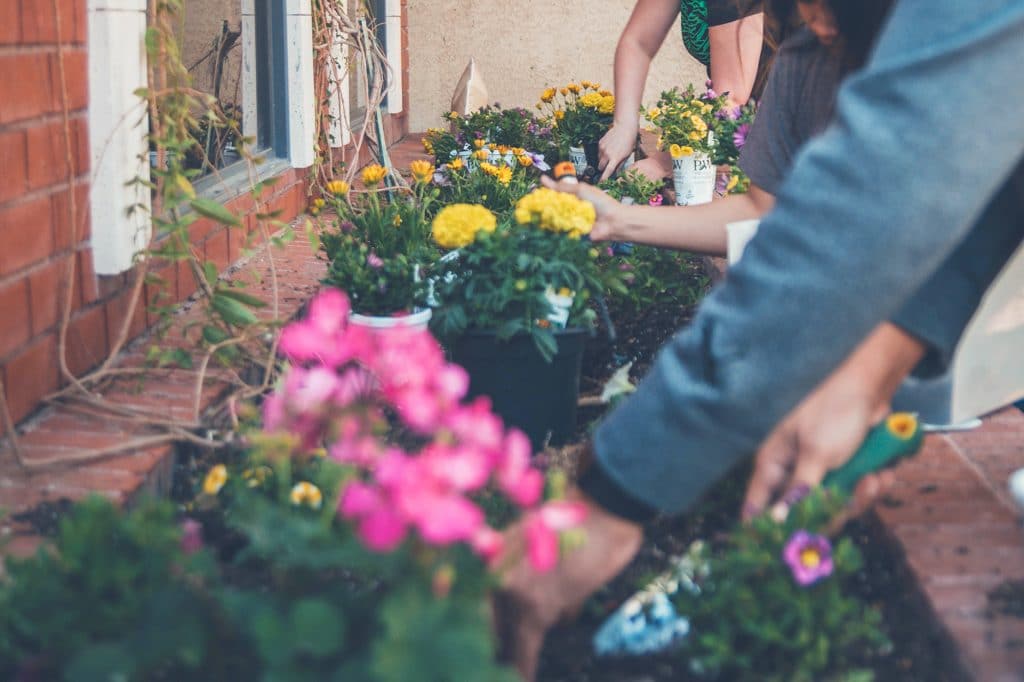 Summer Garden Maintenance – Deadheading
If you have annuals in hanging baskets, containers, or in your garden beds, deadheading is an important task to keep up on. Deadheading (removing spent blooms) helps the plant produce more blooms instead of putting its energy going to seed. If you continue to deadhead throughout the summer, most of your annuals should put out blooms all the way through fall.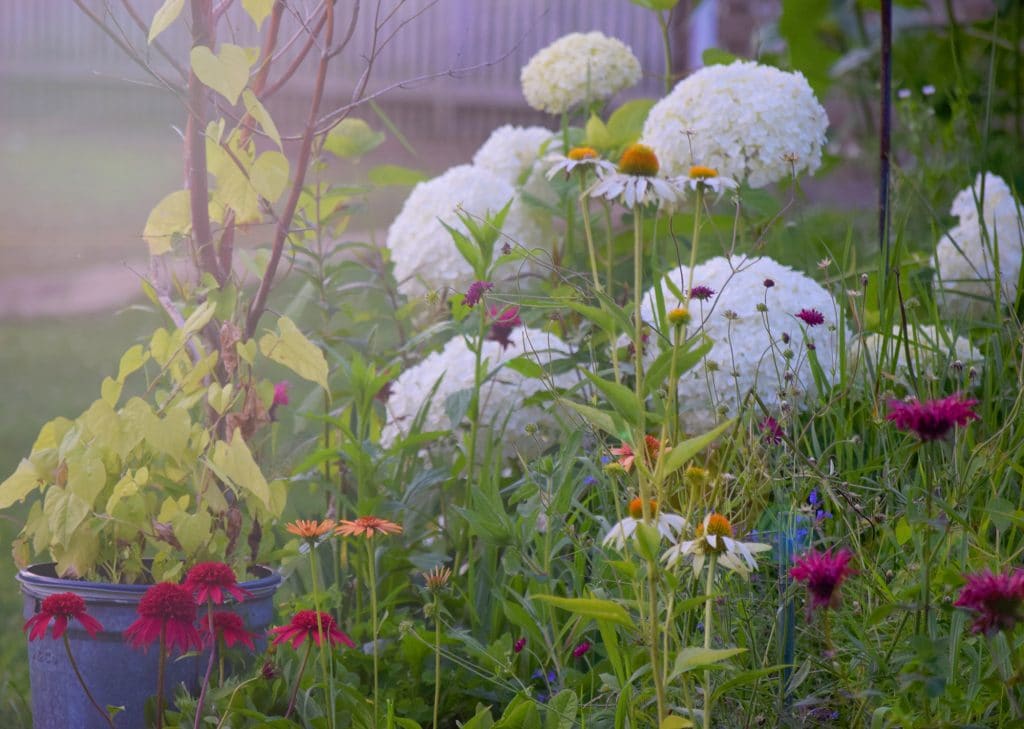 Summer Garden Maintenance – Enjoy!
Summer gardens, especially here in Vermont, can be the most impressive of the season and it's important to take time to enjoy the fruits of your labor and reflect on the beauty around you. And with a little regular maintenance in your gardens, your landscape will surely be a thing of beauty and color.