Landscape Design
Beautiful landscapes start with thoughtful designs. Our award winning design staff provides a design experience that our clients rave about. By following the form follows function approach, then working with the existing landscape and architecture of the home we can provide solutions that make your landscape feel like home.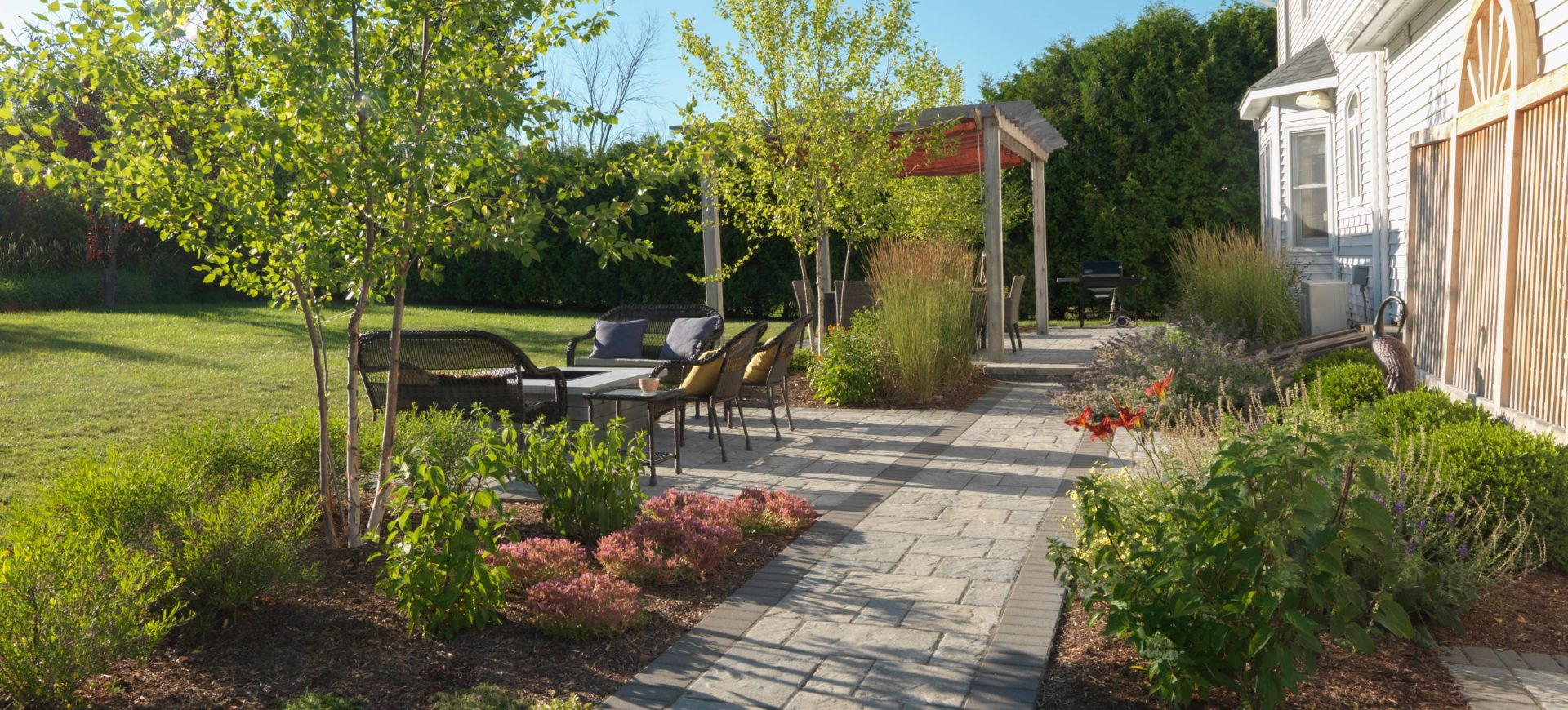 Complimentary Consultation
We want to learn about what is important to you on your property. We start by walking the property with you asking a lot of questions and listening. The more we understand how you want to use your outdoor space, the better prepared we are to provide beautiful design solutions.
Design Proposal
We provide design services for a reasonable investment as a part of our design/build approach. This allows our designers to spend the necessary time on your project to be creative, innovative and thorough. Our designs help communicate the ideas and solutions to help our clients make good decisions early in the process.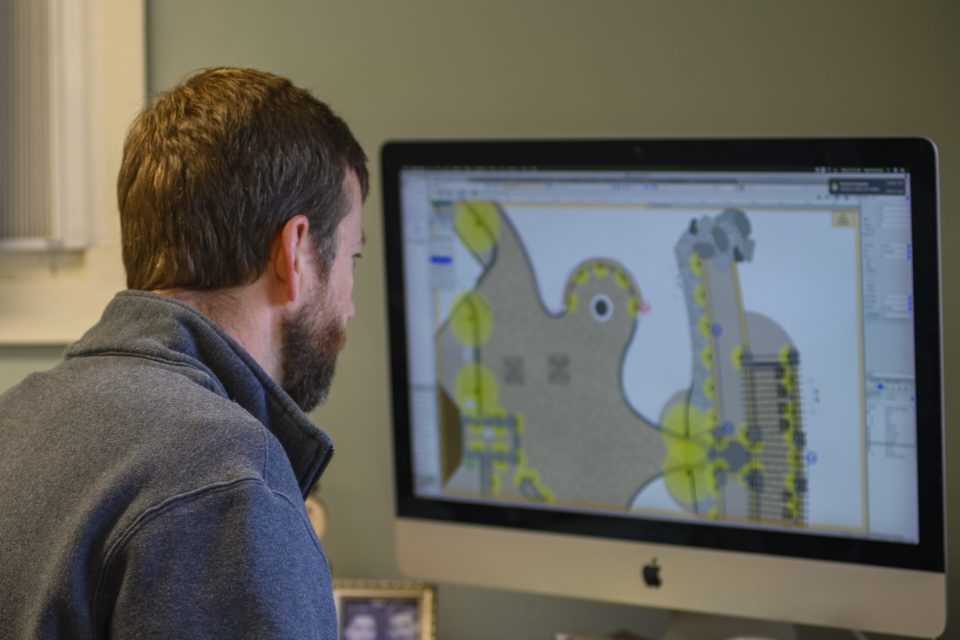 Conceptual Design and Budget
The design process is a collaboration of ideas and the concept phase of the process allows us to present solutions and get the essential feedback from our client's perspective. The design and approximate budget numbers help us make sure we are on the right track to arrive at a landscape that exceeds expectations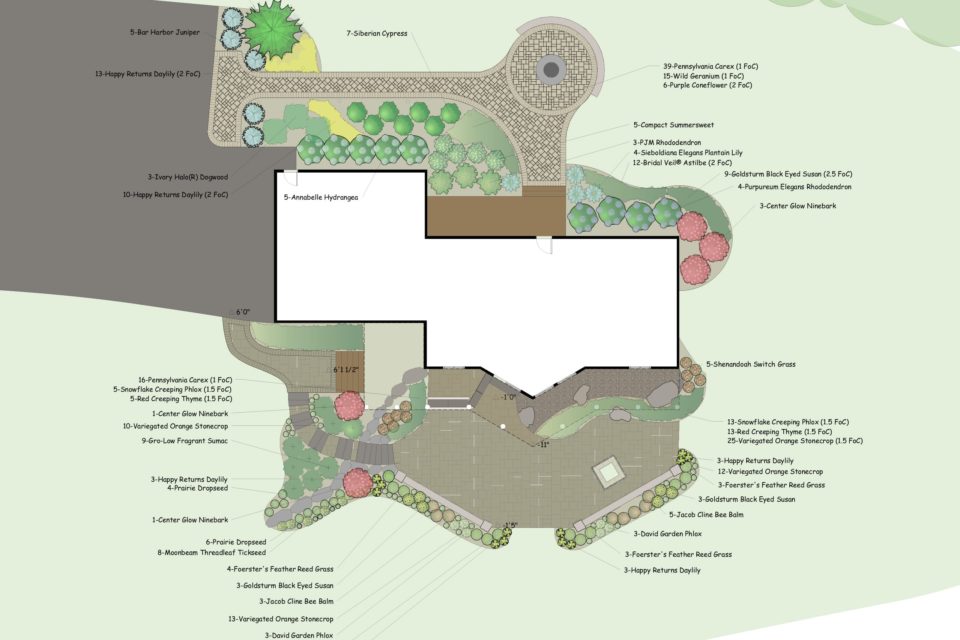 Final Design with Proposal
We incorporate your input into a final design which will be our plan for moving forward. This may require a phasing plan to accomplish all the goals and desires you have. We will also provide pricing for your project in a thorough proposal format that give our clients the confidence that this project will be installed by experienced professionals using industry best practices for a long lasting landscape.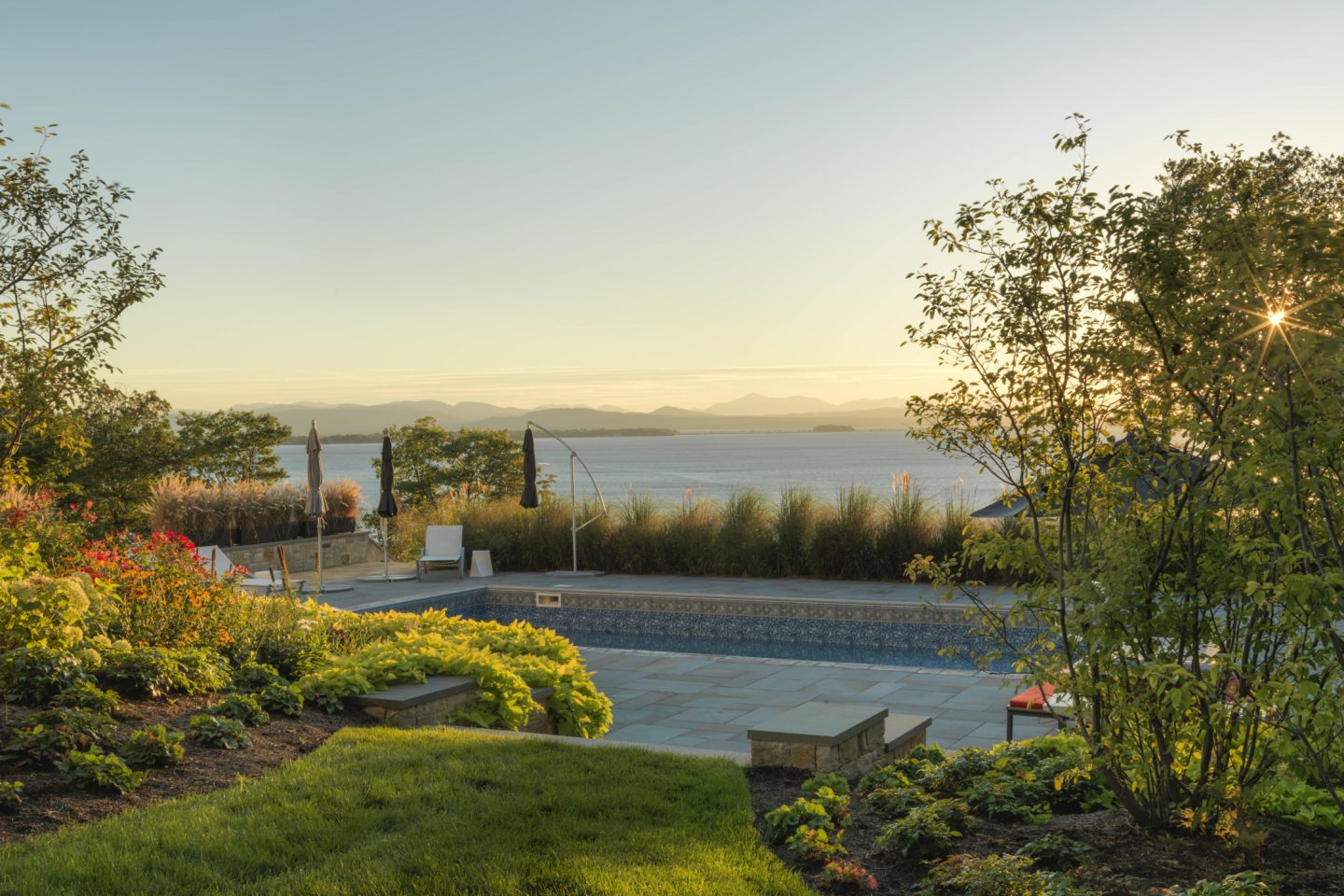 Design/Build Benefits
We have successfully installed many landscape construction projects including: hardscapes, planting, landscape lighting, water features, outdoor kitchens, decks, pergolas, fire pits and more. This experience helps us to provide designs that are innovative yet attainable, designs that are beautiful yet within constraints.