This time of year our long-lasting perennials and annual plants can start to look a little sad, especially with the lack of rain we've been experiencing here in Vermont. To help give your plants a boost and promote blooming throughout the rest of the summer, it's important to deadhead spent blooms on a regular basis and give plants a shot of organic fertilizer. We'll talk about which plants to deadhead and how:
Why Deadhead?
The science behind deadheading is pretty simple. As a flower finishes blooming, it typically puts its energy into going to seed to regenerate for next season. If you leave the spent bloom on the plant, it will do just this and not produce any more blooms. If you pinch the spent bloom as soon as it's finished, the plant will put that energy into producing more blooms. This is the case for annuals and perennials alike; so the more you can get out there and deadhead, the more blooms you'll enjoy!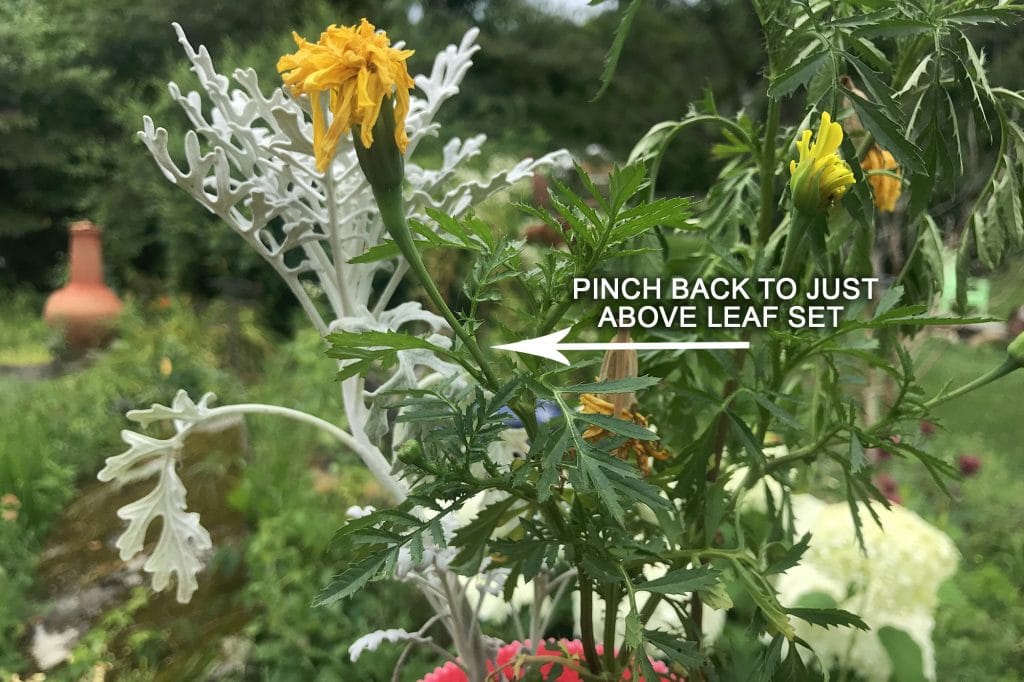 A simple way to remember where to deadhead is to pinch the plant (or use pruners) right above the leaf set of the spent bloom.
Deadheading Annuals
Most annuals that you get from your local nurseries to pot up in containers, windowboxes, or to fill in the front of your garden beds are supposed to be long-blooming varieties and will benefit greatly from regular deadheading. This list includes:
Geranium
Marigolds
Annual Salvia
Petunias
Cosmos
Zinnias
Canna Lilies
Begonias
Scabiosa
Snapdragons
Sweet Peas
Annual heliotrope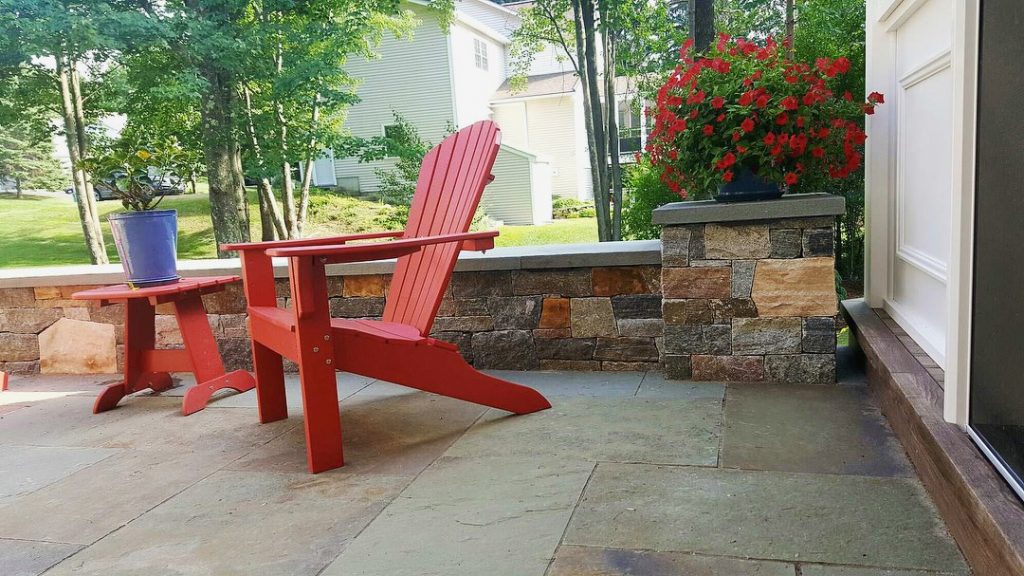 This is a list of the most common annuals that should be deadheaded, but if you have an annual growing that isn't on this list, chances are it will benefit and bloom longer by cutting off spent blooms.
Deadheading Perennials
Most gardeners are familiar with deadheading annuals, but aren't sure which perennials to deadhead. The philosophy behind deadheading is the same with perennial plants, although the list is a little shorter of which plants actually will put out more blooms after pinching spent ones. Some of the most common varieties to deadhead are:
Geranium
Coreopsis
Roses
Campanula
Blanket Flower
Yarrow
Bee Balm
Columbine
Delphinium
Lavender
Hollyhocks
Lupine
Daisies
Purple Coneflower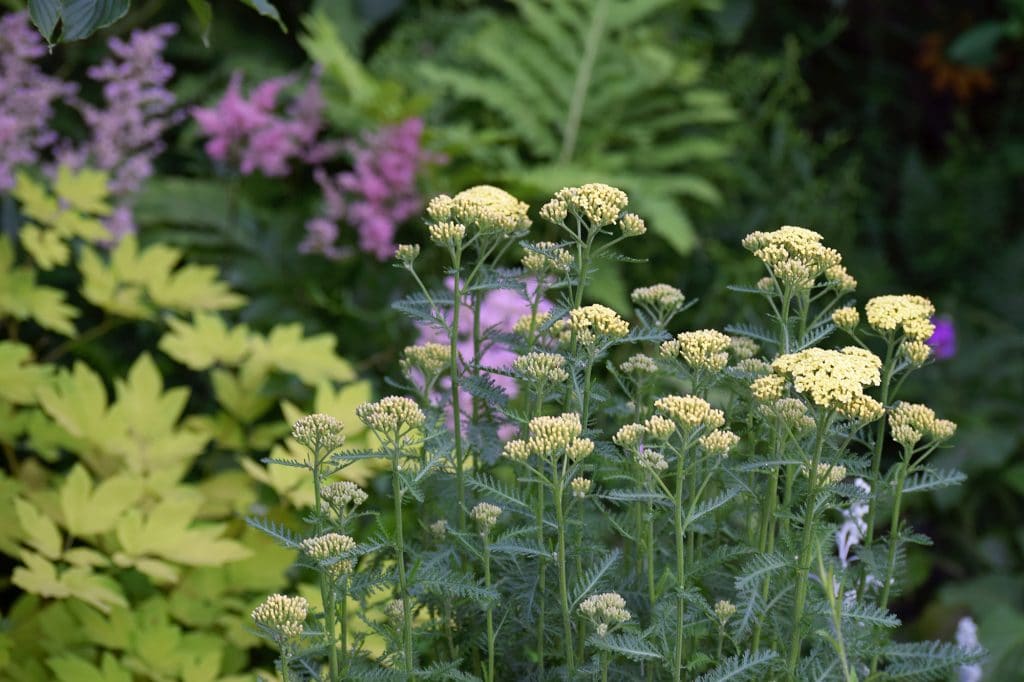 This is a list of the most common perennial varieties that may produce more flowers with regular deadheading. Deadheading can also be done to improve appearance on plants that won't rebloom (to get rid of the brown, spent blooms) and can also be done the same way.
Just like with any garden task, the more frequently you get out there and deadhead the better the results. If you take an hour (or less) two times per week to check on your garden beds and containers, you can pinch spent blooms as soon as they're finished and help keep your plant healthy and flowering all season long.