As we set out to design a new project, we first want to hear our client's perspective. This, combined with our extensive experience in landscape design, helps us to create a comprehensive plan for each project that is perfectly inline with our clients' needs and budget.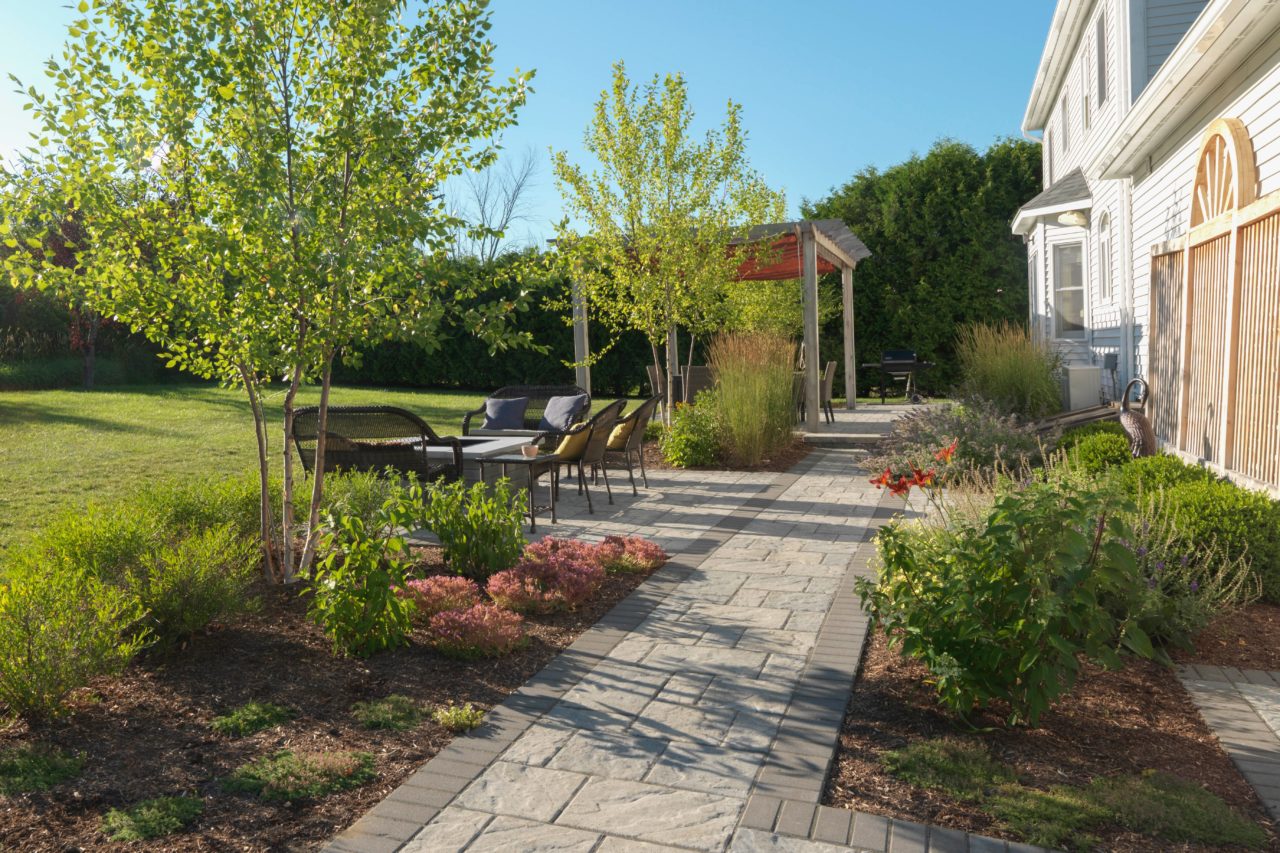 How does this set us apart?
Many of our clients have told us that they have been disheartened from past encounters with design professionals. They've experienced professionals coming to their first meeting with preconceived ideas, not interested in taking their desires or concerns into account. As a result of this, the client either postponed the project because it wasn't what they wanted or they went through with it and weren't satisfied with the end result.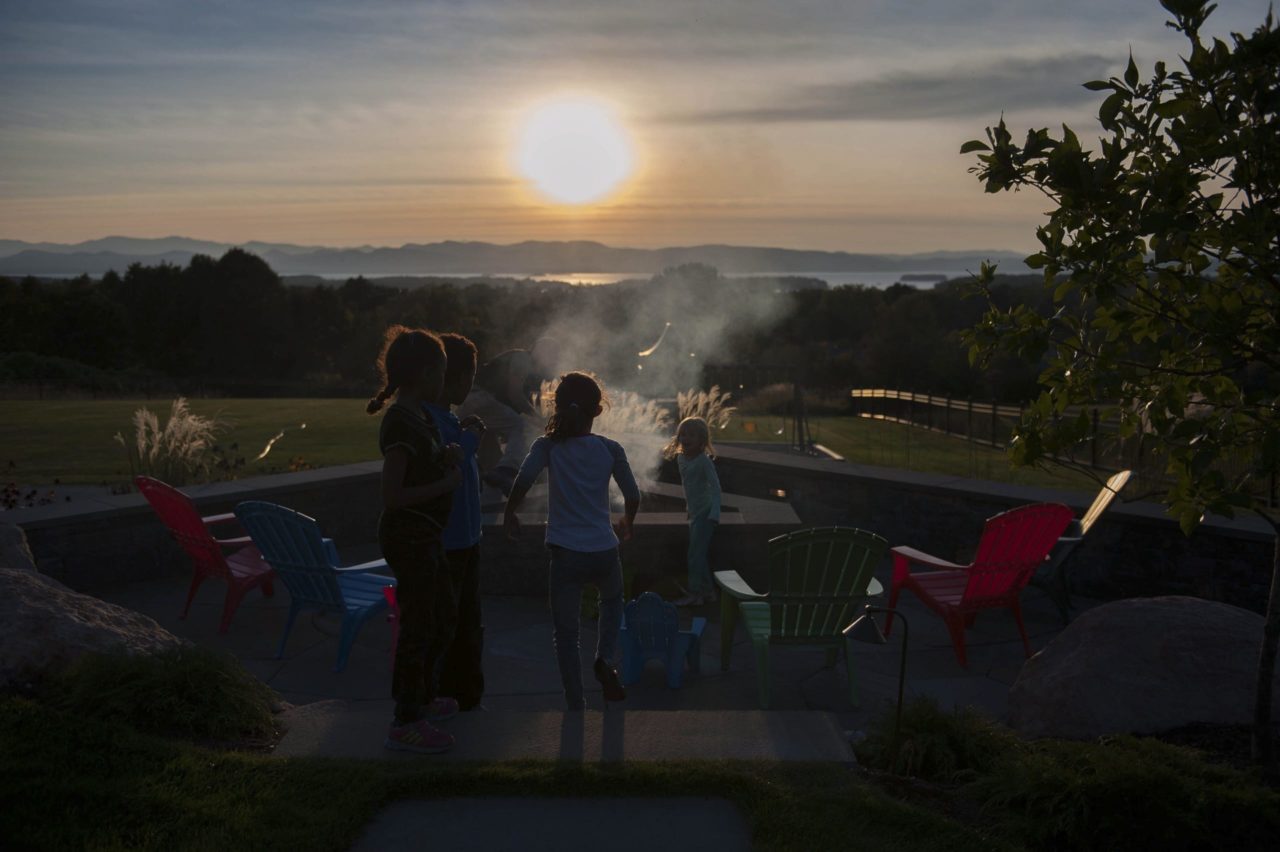 Our approach
David Burton, our landscape designer, listens carefully to each client and makes sure that he knows all of the design elements on the clients' list before he even draws up a plan. A big part of this client-focused design process is considering how the spaces will be used in the end. Here are some examples of questions we go over with our clients before creating a design:
What will the client primarily be using the space for?
Which views does the client want to hide? Which views do they want to highlight?
Where do guests go when they arrive at the home? How do we want to change that if necessary?
What are the client's favorite colors and plants? What about their least favorite?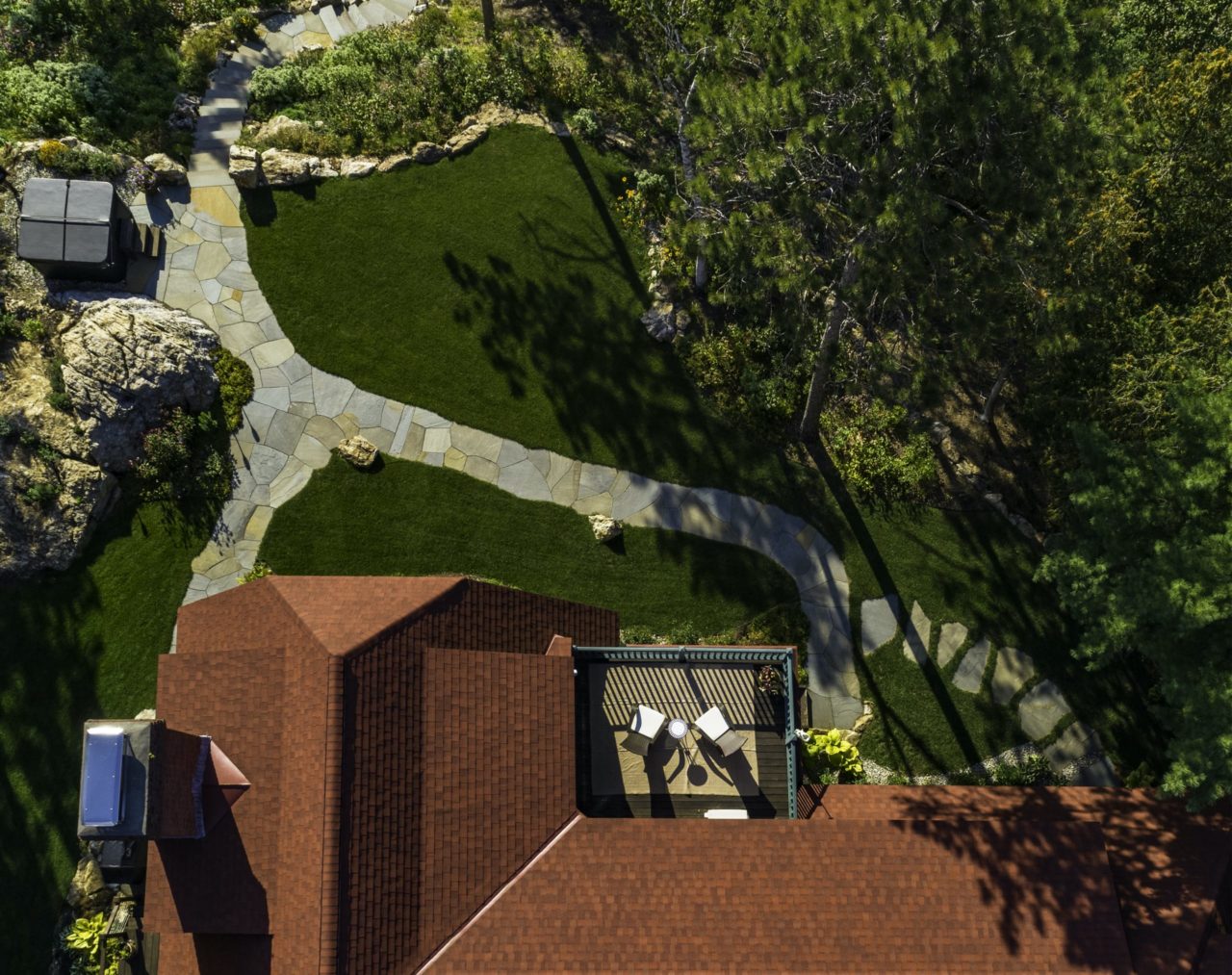 Every little detail from the client is then used to help create the design, even including what type of furniture will be set out on the patio or deck.
Providing design solutions
After we've covered the creative aspect of the design, we talk extensively about budget. We ask how long a client plans to live in a home to consider the return on investment for the project. We go over different facets of the budget to make sure that we maximize every last dollar and not design something that is out of reach.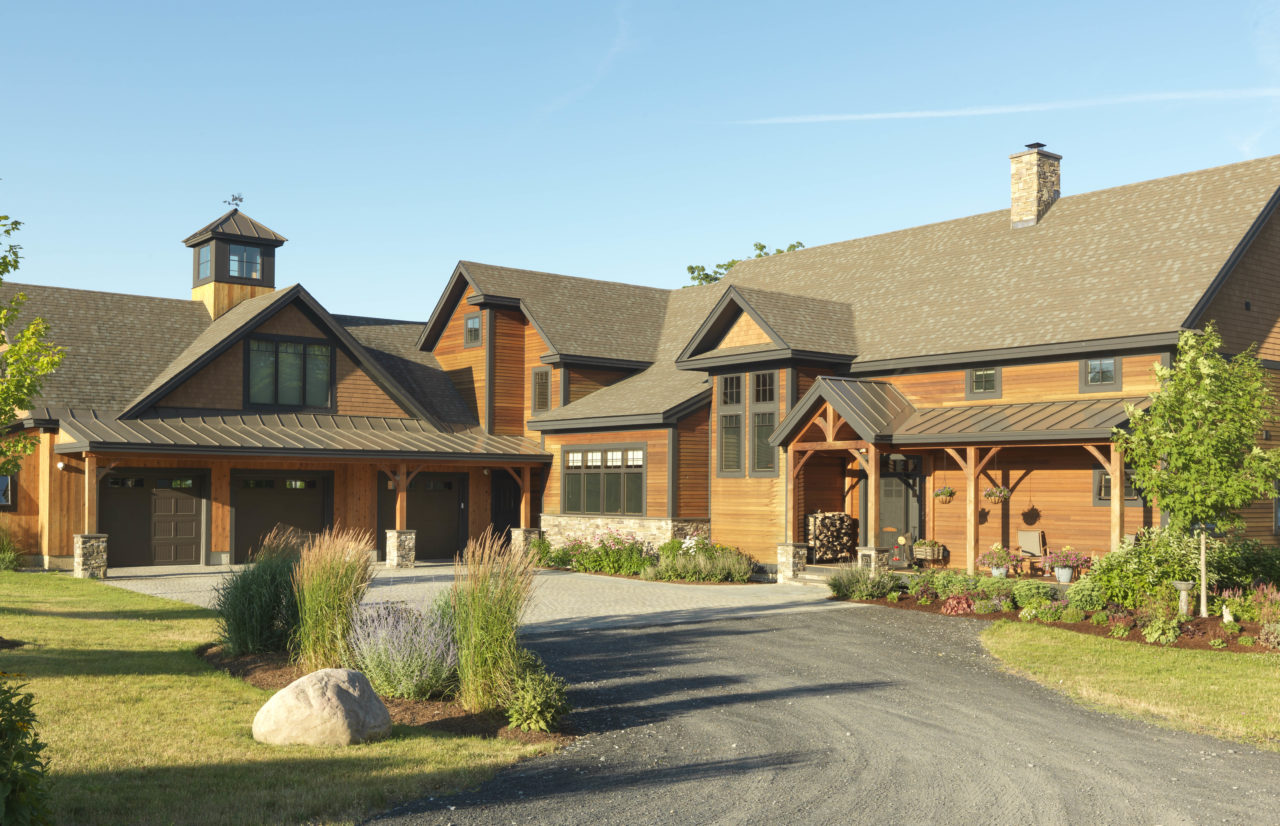 Even though this first step of the design process may take a bit longer, we find that incorporating our clients in the process is vital in creating an end-product that our clients are not only happy with —- but will enjoy for years and years to come.