Extraordinary landscapes, exceptional service, and lasting relationships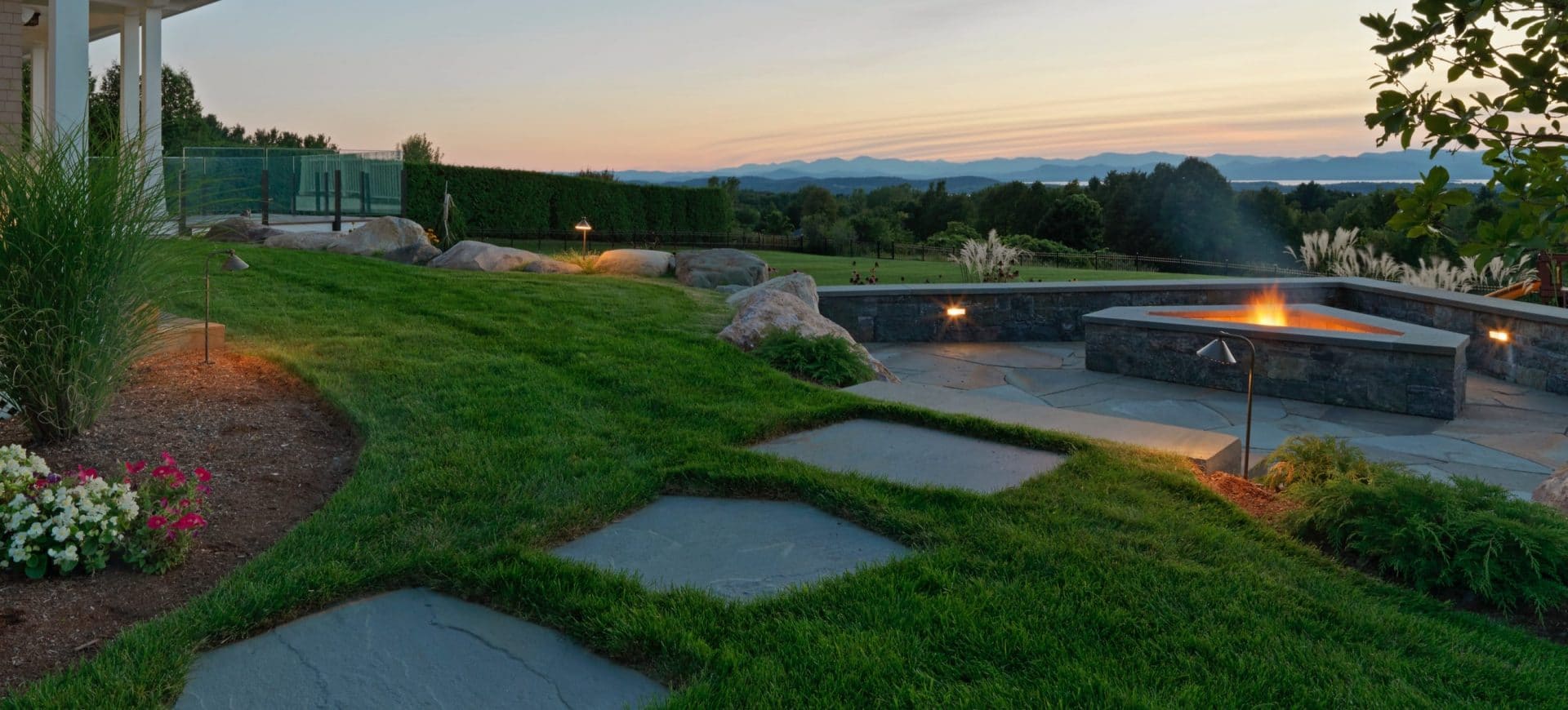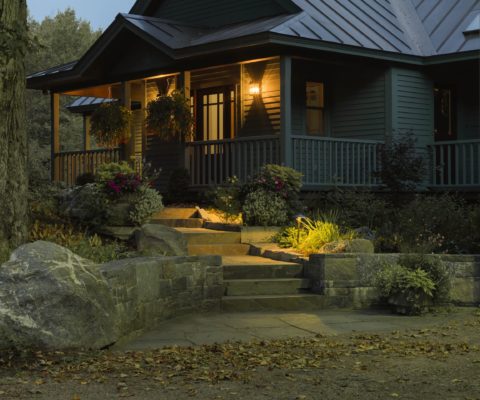 Homeowners
Residential Services
How would you like to enjoy your space? We take the time to learn more about your desires for the landscape. We analyze and assess your property for challenges and attributes so that we can create a design that is pleasant to your senses, your wallet, and your timeframe.
Landscape Design
Patios & Living Spaces
Driveways & Entries
Full-Service Landscape Maintenance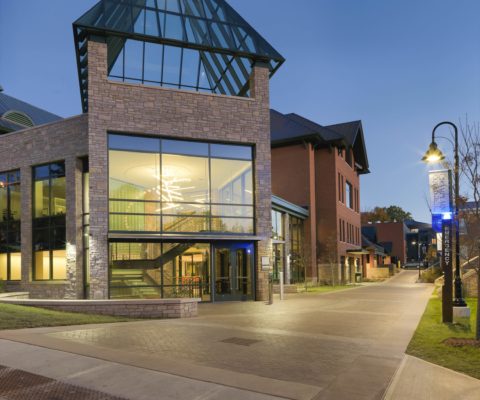 Contractors & Property Managers
Commercial Services
Our team understands the challenges in the commercial building process and have years of experience in this arena to help you cross the finish line on time and on budget with quality that you and the owners will be proud of.
Design-Build
Bid-Build
Hardscapes & Planting
Snow & Ice Management
Full-Service Landscape Maintenance
The Team You Can Trust
We are a full-service landscape design, construction, and property maintenance company based in the Burlington, Vermont area.
We are the contractor of choice for hundreds of commercial and residential customers in Vermont, New Hampshire, and New York because of our honest work ethic and smart ideas that can transform any property into an enviable oasis.
Our veteran staff includes skilled designers, stonemasons, horticulturists, and other meticulous professionals who love what they do and take pride in their work.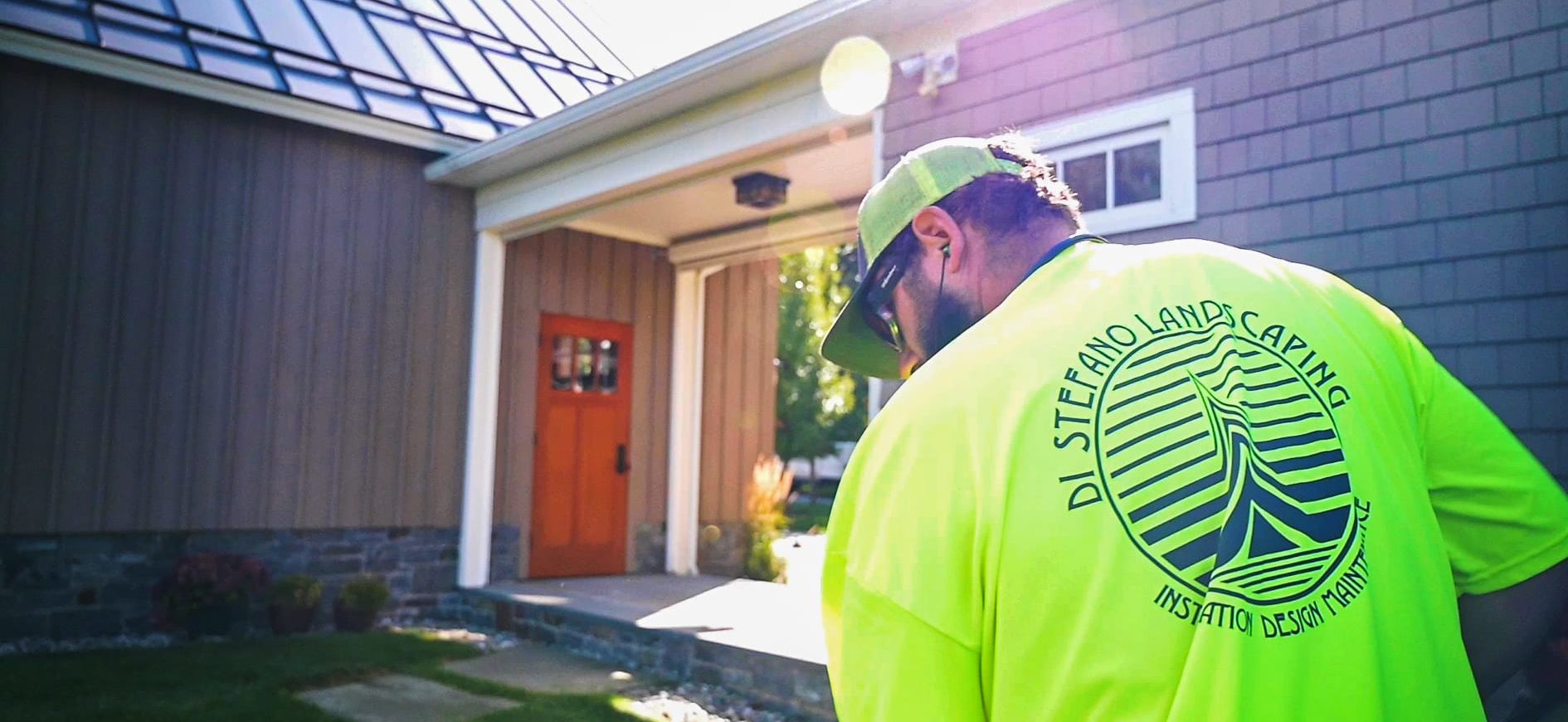 Testimonials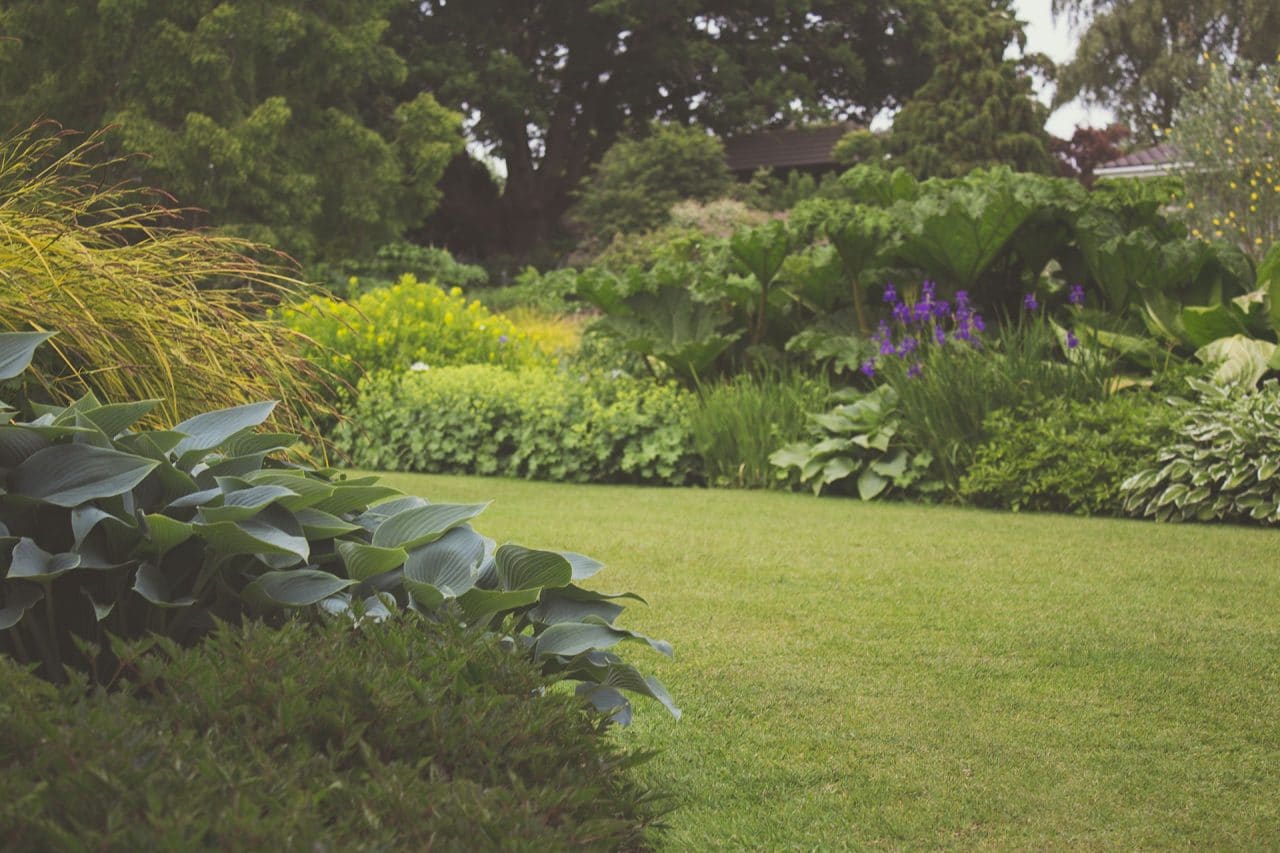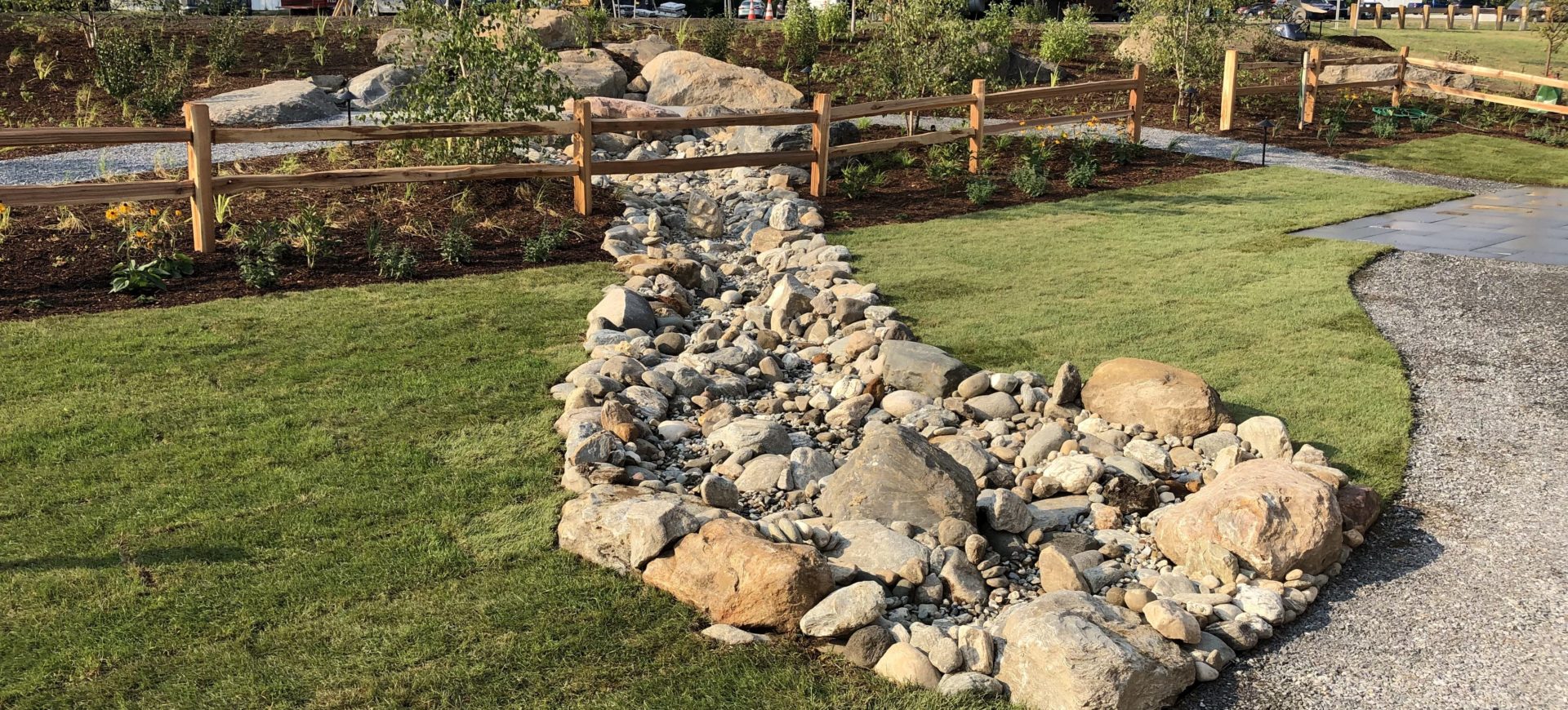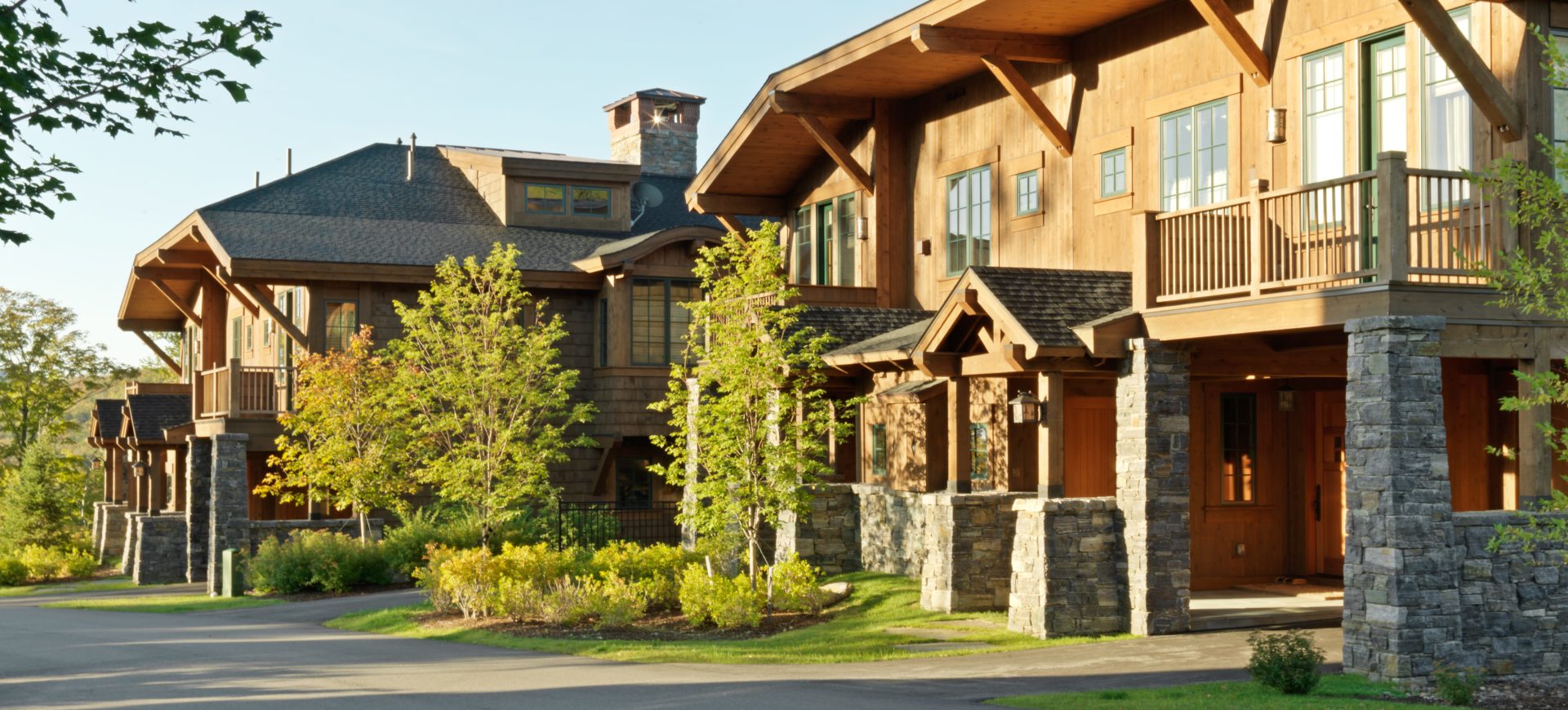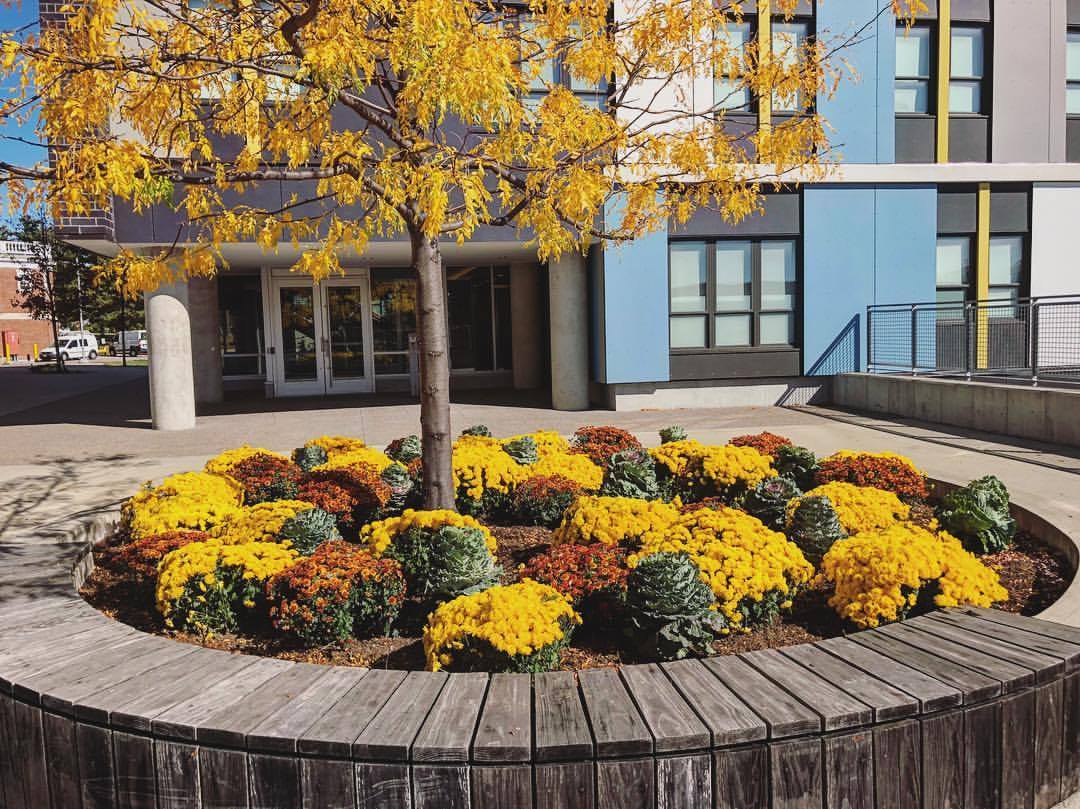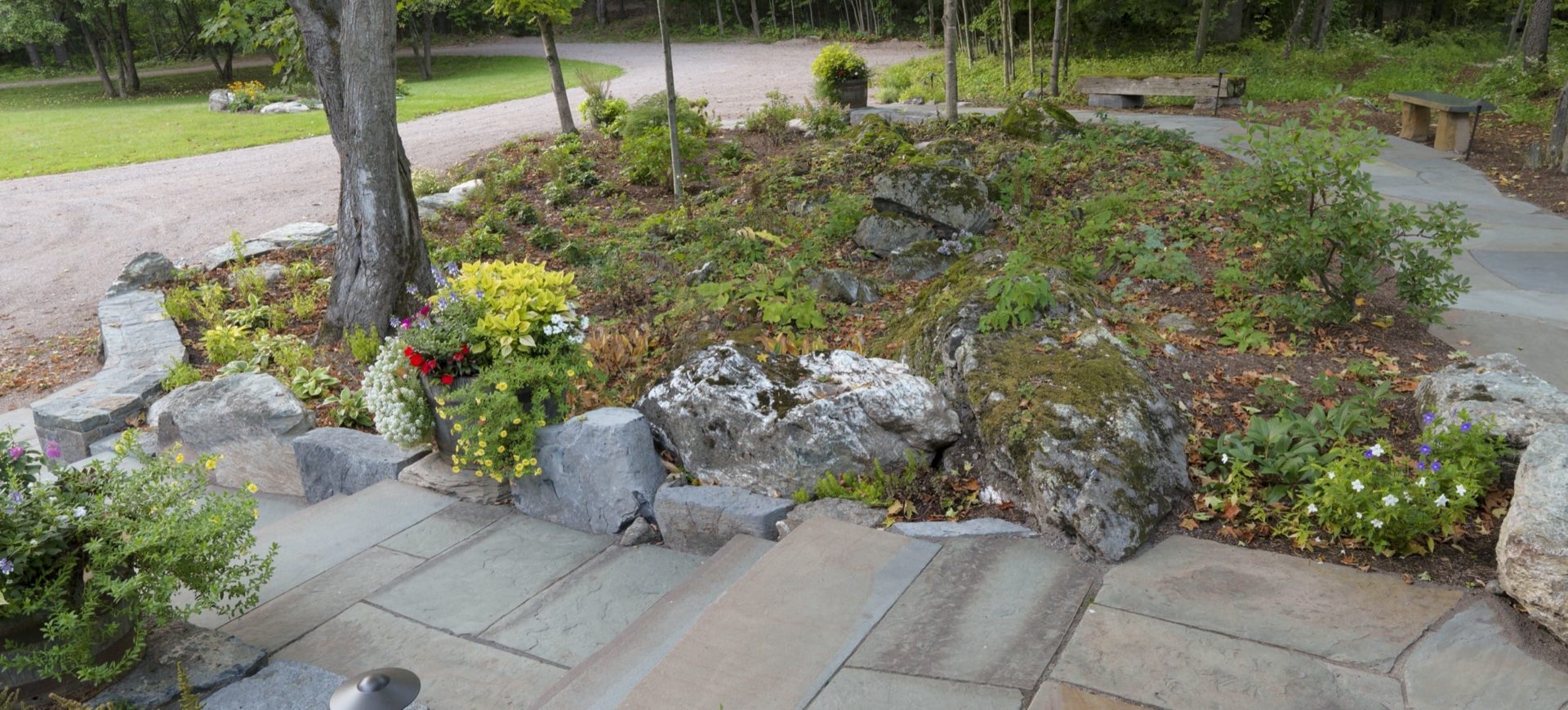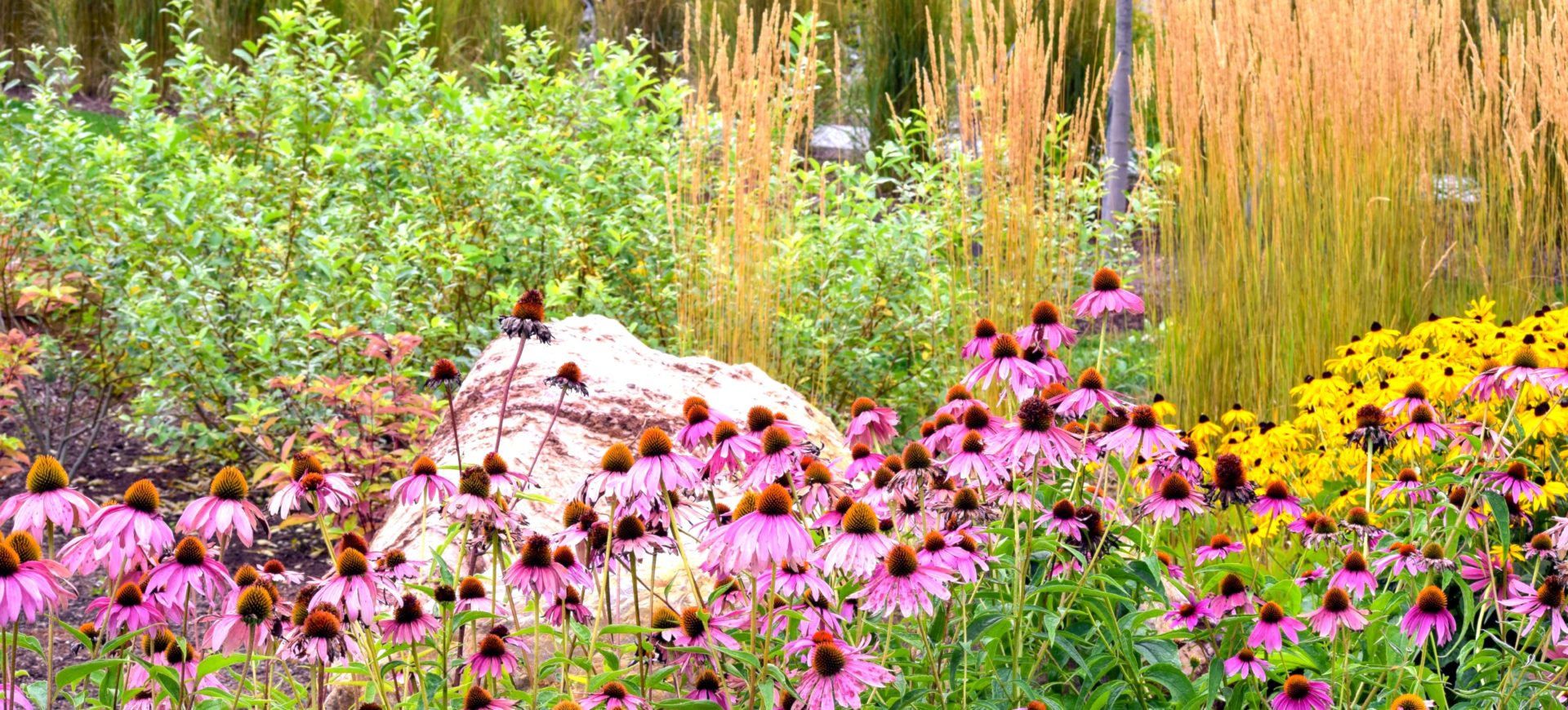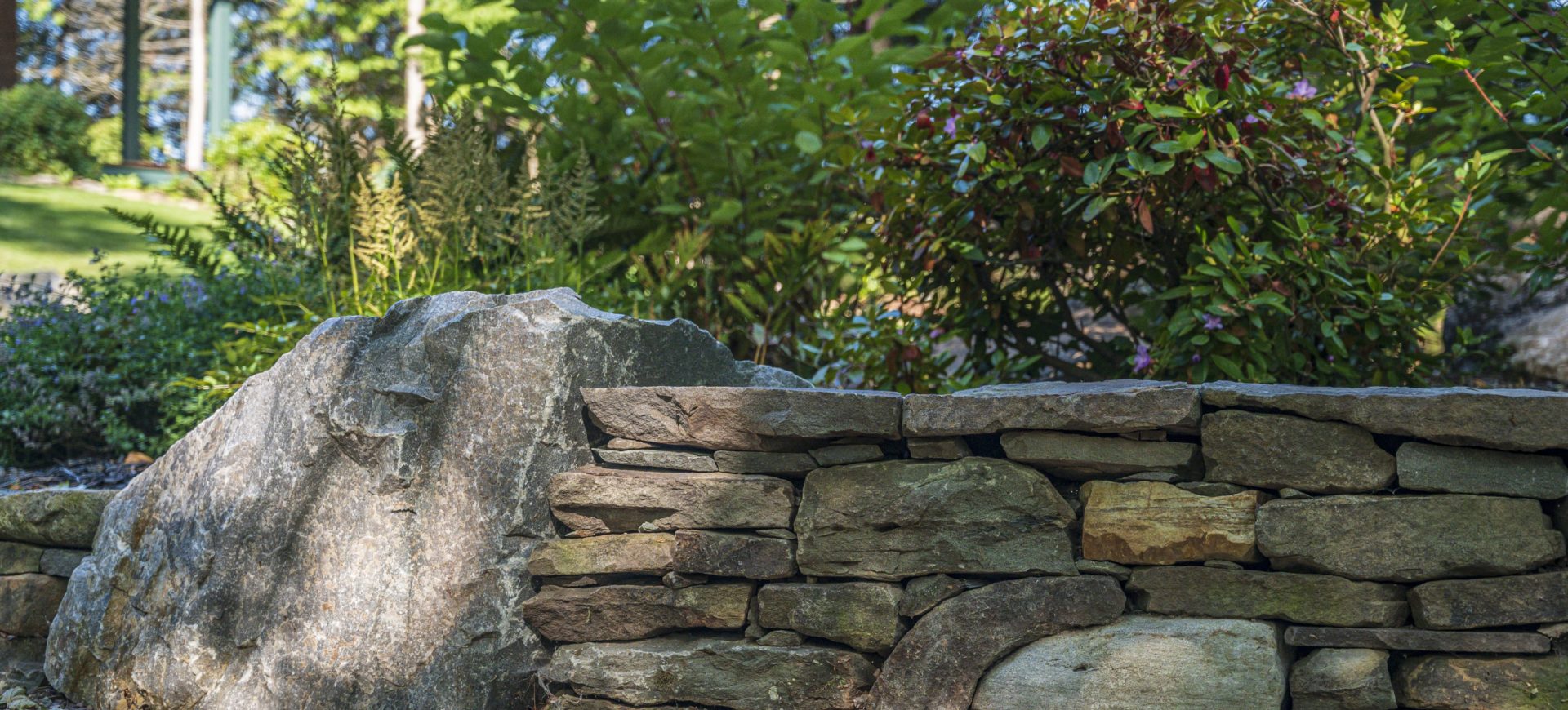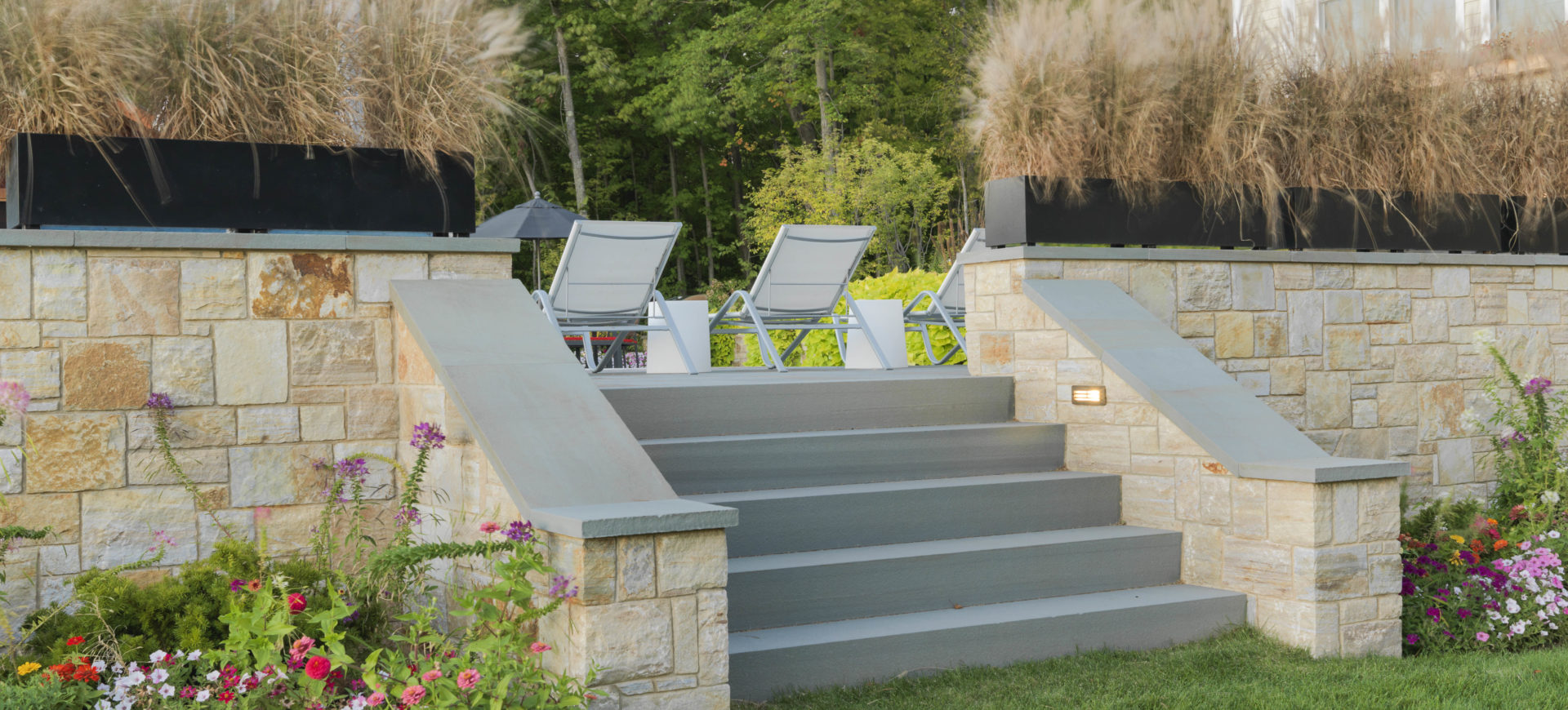 "Professional service, beautiful landscaping and all with a smile. This is what you should expect when you partner with Di Stefano Landscaping. We've completed numerous projects with Chris and his team and look forward to more in the future!"

Tom Hergenrother – Blackrock Construction
DiStefano Landscaping has worked with SD Ireland on multiple projects and we have been very happy with their work. They have good attention to detail, polite workers on site and a great management team. We would highly recommend them for any of your landscaping needs!

Matt Wheeler – SD Ireland Companies
"We worked with di Stefano Landscaping on the Union Elementary School Natural Playground in Montpelier, VT. This project had its own unique set of challenges including boulder retaining walls, steps, pathways, rain gardens and soil restrictions. The di Stefano team partnered with us to work through these challenges to get the job done. They were on schedule helping us provide the students with a beautiful, long awaited playground."

George R. Shortsleeves – Engineers Construction, Inc
"As the general contractor for Autumn Pond, one of the largest multi-unit developments in Vermont, we needed a reliable and aggressive landscape contractor to keep up with the challenges of phased construction and changing client needs. Di Stefano planned ahead and hit every delivery date. They supplied the design for plantings, hardscapes, dog parks, public use areas that was thoughtful and cost effective.

On a personal note, Di Stefano has designed an installed hardscapes for our home that tied together the natural elements of living on Lake Champlain with the beauty of handcrafted stonework."

Donald R. Stewart – Stewart Construction, Inc.
"Di Stefano Landscaping built us a beautiful retaining wall, with great plantings and an irrigation system. Jeremiah and Sam were a great, hard-working team, and David gave us a wonderful design that included everything we wanted. We are delighted!"

John Louchheim
"I just want to thank you and all of your amazing crew for the outstanding landscaping job. The design is beautiful and the plantings are gorgeous. Your staff are so hardworking and nice!"

Kathy Watters Connolly
"The crew at Di Stefano are a joy to work with and they know what they're doing! From the initial consultation to the final sweeping up, they've been nothing but professional and competent. We've had several projects done with them in the last few years (my favorite being our massive fire pit by the lake) and all of them exceeded our expectations and were in-line cost-wise with the original bid. They go above and beyond and don't flinch in the least with mid-project changes. I would highly recommend Di Stefano and will employ them again in the future."

Anne Murray Swanson Stewart
"Truly amazing work! From design to clean up. This from a team full of Professionals! We couldn't be happier with how our project turned out. Thank you!"

Paul Trahan